Alcohol and Drug Foundation: Applications now open for Local Drug Action Team program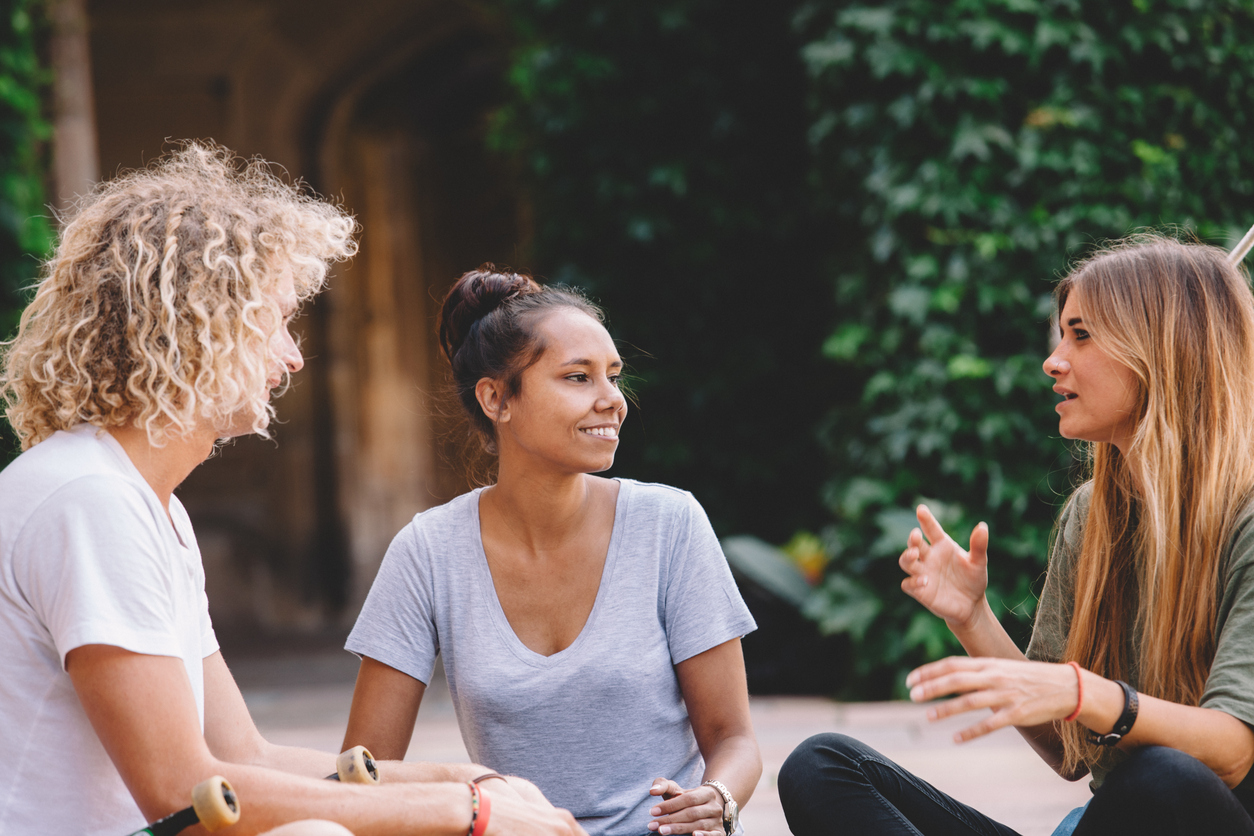 The Alcohol and Drug Foundation has announced that application are now open for the next round of opportunities for the Local Drug Action Team (LDAT) program.
The program is an initiative under the Australian Government's four year, $298 million additional investment to reduce the harms that drugs (including ice) and alcohol are having across the country.
Over the next 3 years, it is hoped that up to 220 LDATs will be established across the country to engage and support community organisations to work together in preventing and reducing the harms of alcohol and other drugs in their regions. LDATs might include partnerships between local government, local community groups, local traders/business associations, police, schools, and local not-for-profit organisations. All LDATs will be supported to develop a Community Action Plan and will be eligible to access funding of up to $40,000 per annum to put these plans into action.
All community groups and organisations are encouraged to consider the opportunities of forming partnerships to participate in this program which seeks to identify, develop and deliver local solutions to local drug and alcohol issues.
Applications can be submitted until 14 July 2017 via: http://adf.org.au/community/our-programs/local-drug-action-teams/apply-become-ldat/.
Further details about the program, community support material and application documentation is available on the Alcohol and Drug Foundation website: www.adf.org.au/ldat.