Cervical screening renewal - new resources for practices and consumers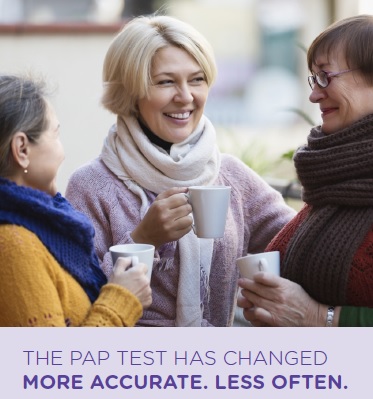 The Commonwealth has produced a suite of resources for health professionals and consumers, explaining the changes to cervical screening. 
They are available on their cancer screening website here and can be ordered online. Additional resources are expected including those for Indigenous and CALD consumers.