E-mental health courses available for GPs and general practice staff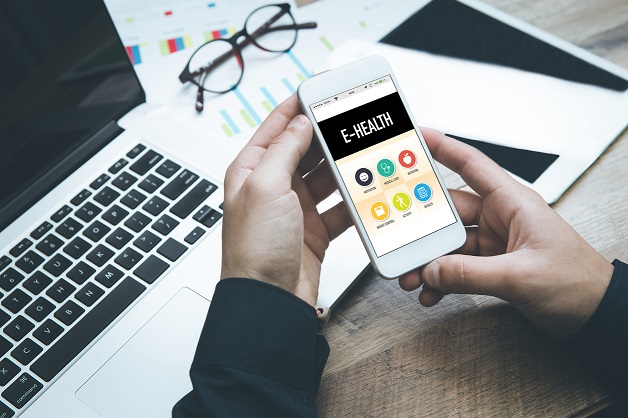 E-mental health courses available for GPs and general practice staff
GPs and general practice staff are invited to undertake e-mental health skills training via accredited modules aimed at giving health professionals confidence in prescribing evidence-based e-mental health resources. 
e-Mental Health in Practice (eMHPrac) is a suite of online training modules, webinars and resources designed to introduce you to online programs and tools, and to demonstrate how these tools and technologies can be integrated into primary care. All modules are free of charge.
The new national mental health digital gateway, Head to Health, went live on 7 October 2017. In order to make best use of it, general practice staff will need to be familiar with the efficiency and suitability of evidence-based online therapies for all people, from those at risk of mild mental illness to those with severe and persistent mental illnesses.
An eMHPrac resource guide for practitioners is available here. To watch videos demonstrating how to use e-mental health tools with the most common mental health presentations in practice, click here.