Free Chronic Pain Management Program in Eurobodalla: Referrals now open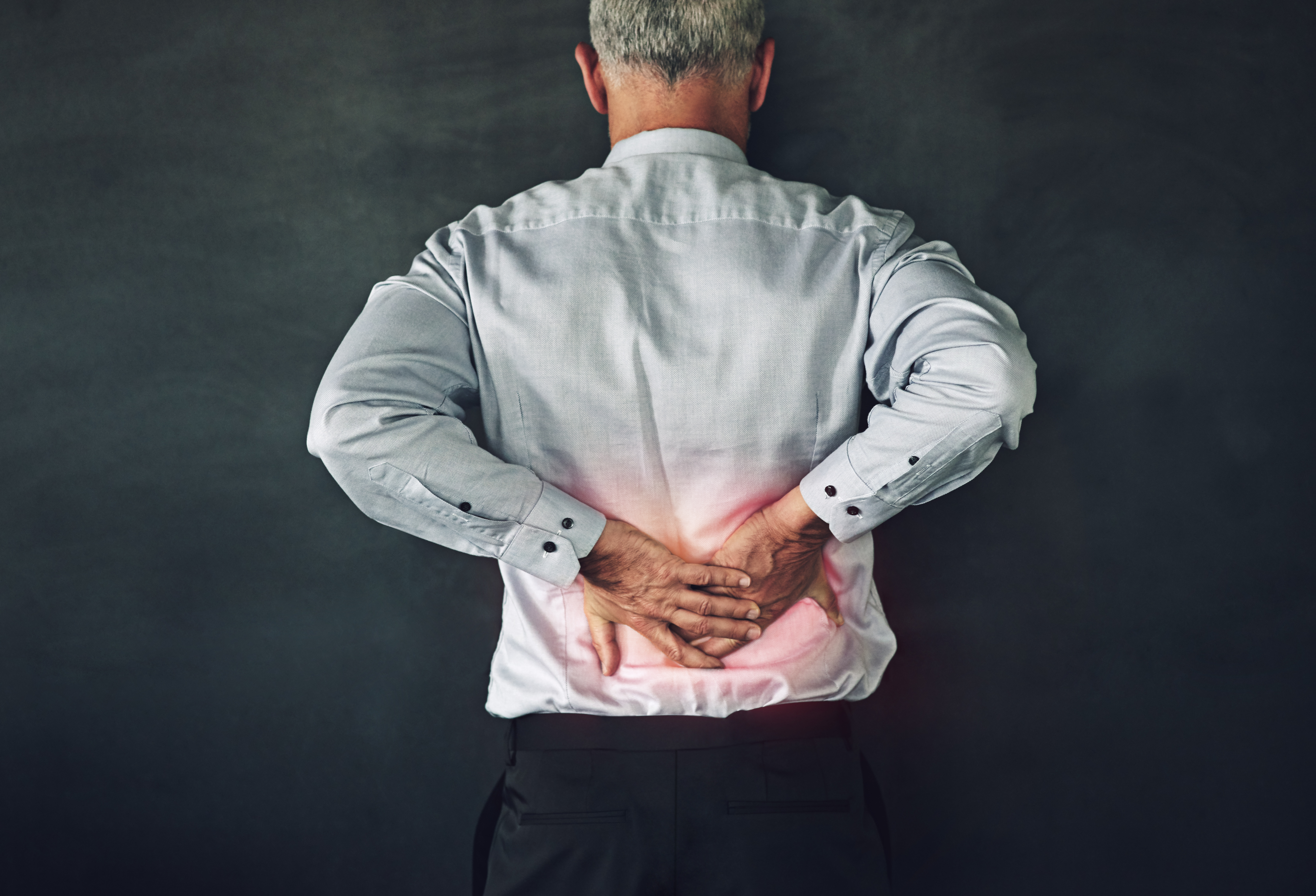 Chronic Pain imposes a significant burden of disease on the community with 1 in 5 people reported to experience chronic or persistent pain. Current research supports small group education sessions as an effective tool for management of persisting pain for people suffering low to moderate distress and interference in quality of life.
COORDINARE - South Eastern NSW PHN, in conjunction with the NSW Agency for Clinical Innovation (ACI), is funding community service providers to offer small group education programs targeting those patients suffering low to moderate chronic pain.
The program aims to improve functional capacity through targeted education and self-management. The program will initially be offered in Eurobodalla, a rollout to other regions will follow in early 2018.
Do you have patients who:
have suffered from low to moderate chronic pain for more than 6 months?
have reported anxiety or depression related to their ongoing pain?
are showing declining function and quality of life due to their ongoing pain?
Program Details:
Participants: Patients experiencing low to moderate chronic pain for more than 6 months.
When: First program proposed to commence in Moruya and Batemans Bay by 6 November
Program Facilitators: Two suitably qualified Allied Health professionals.
Duration: 3 hour face to face workshop each week for 6 weeks, plus follow up at 4 and 12 weeks post program.
Cost: Free
Follow up: You will receive a progress report when your referred patient completes the program, including suggestions for follow-up and continued care.
Program Objectives:
Participants:
to identify goals, overcome barriers, set boundaries and develop crisis management strategies and self-help routines
to develop skills in relaxation, stretching and exercise
to keep diaries to help establish routines
Referral:
Only GPs can refer patients to the program. Referral forms are now available on HealthPathways. Simply enter your username and password.
More information:
For more detailed information on the program please contact Sue Rogers, Project Coordinator - Chronic Pain Initiative on: P: (02) 4474 8425 M: 0459 867 067 or email: srogers@coordinare.org.au.