Fully funded short courses are now available for your medical practice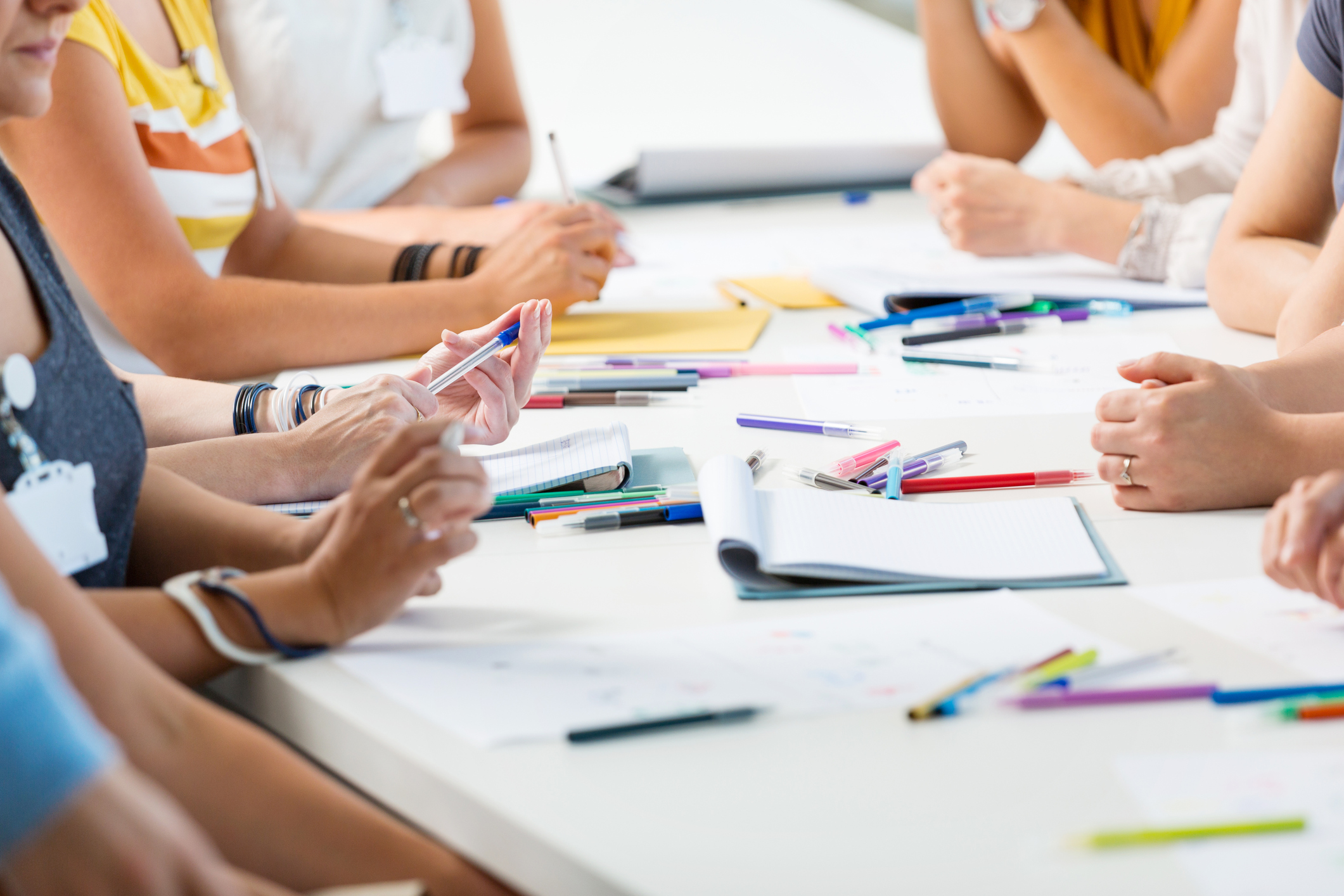 UNE Partnerships has created a number of short courses for people currently working in a medical practice. The courses are government subsided and aimed at practice staff who are managers, aspiring managers and aspiring medical assistants to develop the skills required for their role. The units are from full courses offered by UNE and provide a pathway and direct credit of units in the Diploma of Practice Leadership or CIV in Medical Practice Assisting.

You can register your interest in a few simple steps:
By expressing interest via letter of support on your letterhead (template provided by UNE Partnerships). You can nominate any number of staff for each skill set, but only one skill set per person
UNE Partnerships applies on the practice's behalf via NSW Smart and Skilled Program
If application is approved/successful – enrolment is fully funded
Enrolment and commencement of students. The course is delivered online with assessor and administrative support provided to the student
Enrolments must be submitted before end of 2017, though places are limited and will go quickly
The study period is from enrolment to 30 June 2018.

COORDINARE is also pleased to be working with UNE to support The Certificate IV in Medical Practice Assisting kicking off in February 2018. Keep an eye out for the Expression of Interest coming out over the next month or speak with your Health Coordination Consultant.