Geriatrician in the Practice Project: Expression of Interest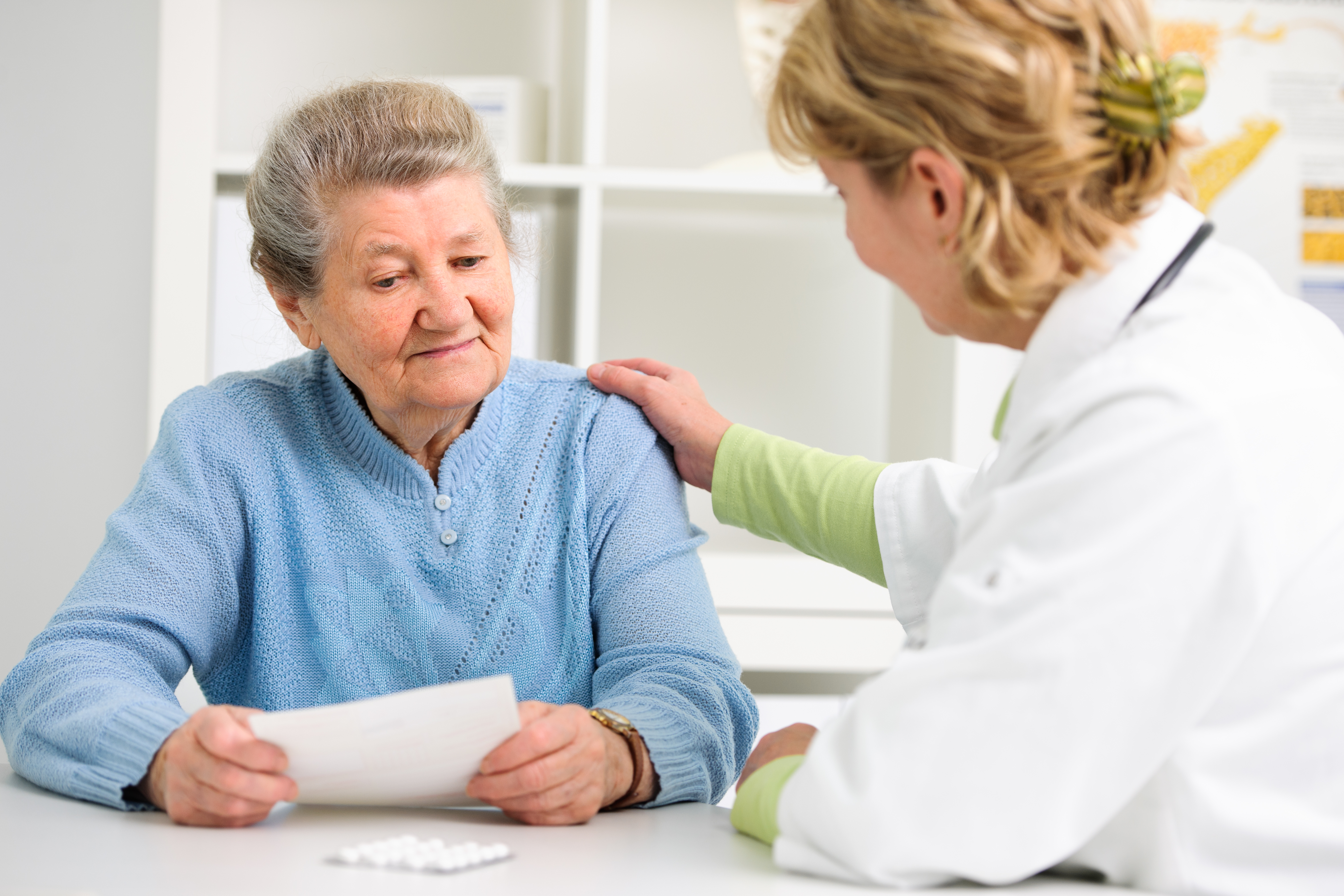 Challenging us to review, rethink and renew existing models of care, the Geriatrician in the Practice (GIP) project is rolling out in the Shoalhaven and achieving some spectacular results. With renewed funding for the next 12 months, there is an opportunity for a further two practices to become involved.
This project involves a Geriatrician and Clinical Nurse Consultant accompanying a GP in their rooms and providing a joint, integrated GP/specialist appointment that is easily accessible for patients, in an environment they are familiar with and comfortable in.

The initiative is being implemented within the Shoalhaven Local Government Area and is funded by the NSW Ministry for Health. The project has been rolling out in pilot practices within the local area since November 2016 with fabulous feedback, and now there is capacity to extend the opportunity.
With more than 120 patients seen across eight practices the GIP project aims to:
provide patient centred dementia assessment and management using an integrated and collaborative approach with primary health care
improve the skillset of primary care providers to manage dementia and develop a model of care that is sustainable in general practice
improve access to timely assessment in a familiar environment
With reportedly high consumer, carer and clinician satisfaction the ongoing evaluation of the project has highlighted a wide range of benefits including:
increase in number of people receiving initial dementia assessment and reduced number of assessment reviews
more timely recognition of cognitive impairment
improved patient attendance of patient groups who would not attend hospital based clinics
improve linkages and referral mechanisms across services and settings
less travel required as they are receiving more local care
increased advance care planning
increased service referral to local dementia services
less emergency department presentations
thirty-two GPs and 15 practice nurses have had the opportunity to refine their skills in dementia management
If you are interested, read the Expression of Interest document for further information and submit your expression of interest via email to Karen Shepherd, ISLHD Dementia/Delirium CNC (Community) or contact her via telephone on (02) 4423 9341 or 0477 310 367. 
In addition, if you would like to speak with a practice who has been involved in the initial pilot please contact Kim Barry on 0419 288 146 or kbarry@coordinare.org.au. 
The outcomes of the project were recently presented at the National Australian Practice Nurse Association Conference and the International Conference on Integrated Care. The project was also one of the ISLHD 2017 Quality and Innovation Award winners. Congratulations to all who have been a part of this project.
"Thank you, Thank you. I have never been able to convince my husband to see a specialist at the hospital about his memory and bad moods - being able to bring him to his GP meant he was agreeable and even more relaxed - I feel so much better now that we have finally started this process."