Important information re: mental health services in South Eastern NSW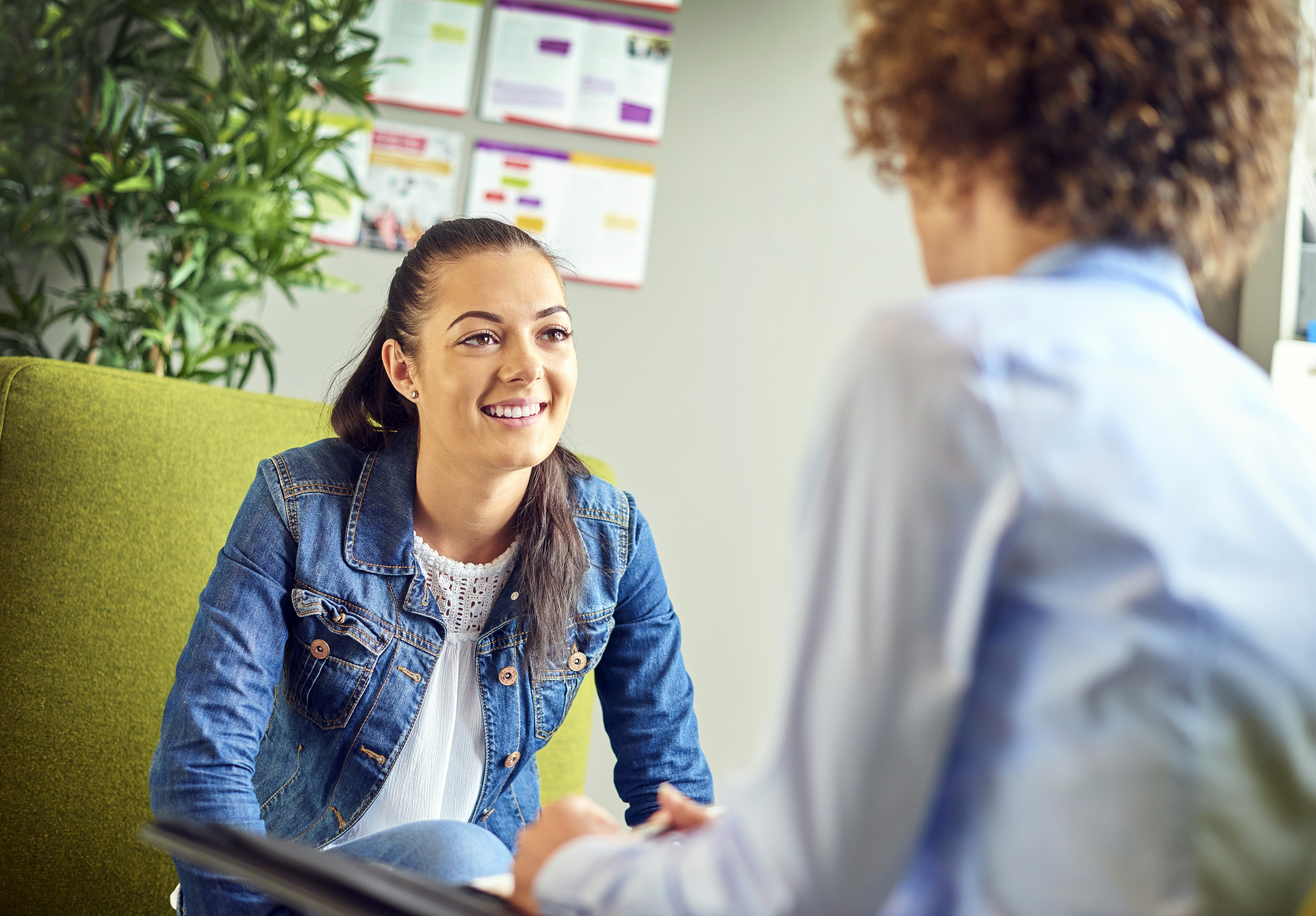 1 July 2017 marks the start of COORDINARE's exciting new mental health and suicide prevention commissioning plan, with more than $4.3 million invested in new service arrangements for psychological therapies, support for complex mental health needs, and community-based suicide prevention aftercare in South Eastern NSW.
General practice will continue to play a vital role in supporting people with mental health needs.
Specific details regarding the referral processes have been documented and are now available for all local health professionals on the ACT and Southern NSW HealthPathways website or on the HealthPathways Illawarra Shoalhaven website under 'Regional Localised Pathways'. We encourage you to access the website to get a better understanding of what services are available and how to refer to them.
Below is a summary of the services which will be funded:
psychological therapies for hard to reach groups – Grand Pacific Health will provide individually tailored, flexible psychological therapies through primarily face-to-face consultations in the entire South Eastern NSW region and Royal Far West will complement this service by providing

telehealth

mental health services to children aged 0-15 years and their families in the Southern part of the region
support for complex mental health needs –

Shoalhaven

Family Medical

Centres

will provide mental health nursing support to people with complex mental health needs through all general practices in the

Shoalhaven

region. Grand Pacific Health will provide mental health clinical support and peer worker support to people with complex mental health needs for the remainder of the

Illawarra

and Southern NSW regions
suicide prevention activities – Grand Pacific Health will provide support and intervention to people presenting to Emergency Departments after a suicide attempt through clinical and peer workers in Southern NSW.
Given that some of these services are new, there will be an establishment period, however we anticipate that most services will be available from 1 July.
The new service mix will provide services targeted specifically at those most in need in the region, and include suicide prevention after care support, enhanced peer workforce, new models of service delivery, and more flexible options.
Local consumers and carers will benefit greatly from the more tailored treatment options, especially those most in need. The new services will also complement existing services in the region, and ensure more people in our region can access the right care that meets their particular needs.
While there will be some changes to service provision, we have been working with providers to effectively finalise interventions for consumers currently accessing a service, and transition those people who require ongoing services (beyond 30 June 2017) to alternate provider/s.
Questions regarding the new services can be directed to the appropriate numbers in the service information on the HealthPathways page.