Preparing for prescription only codeine-containing medicines: useful resources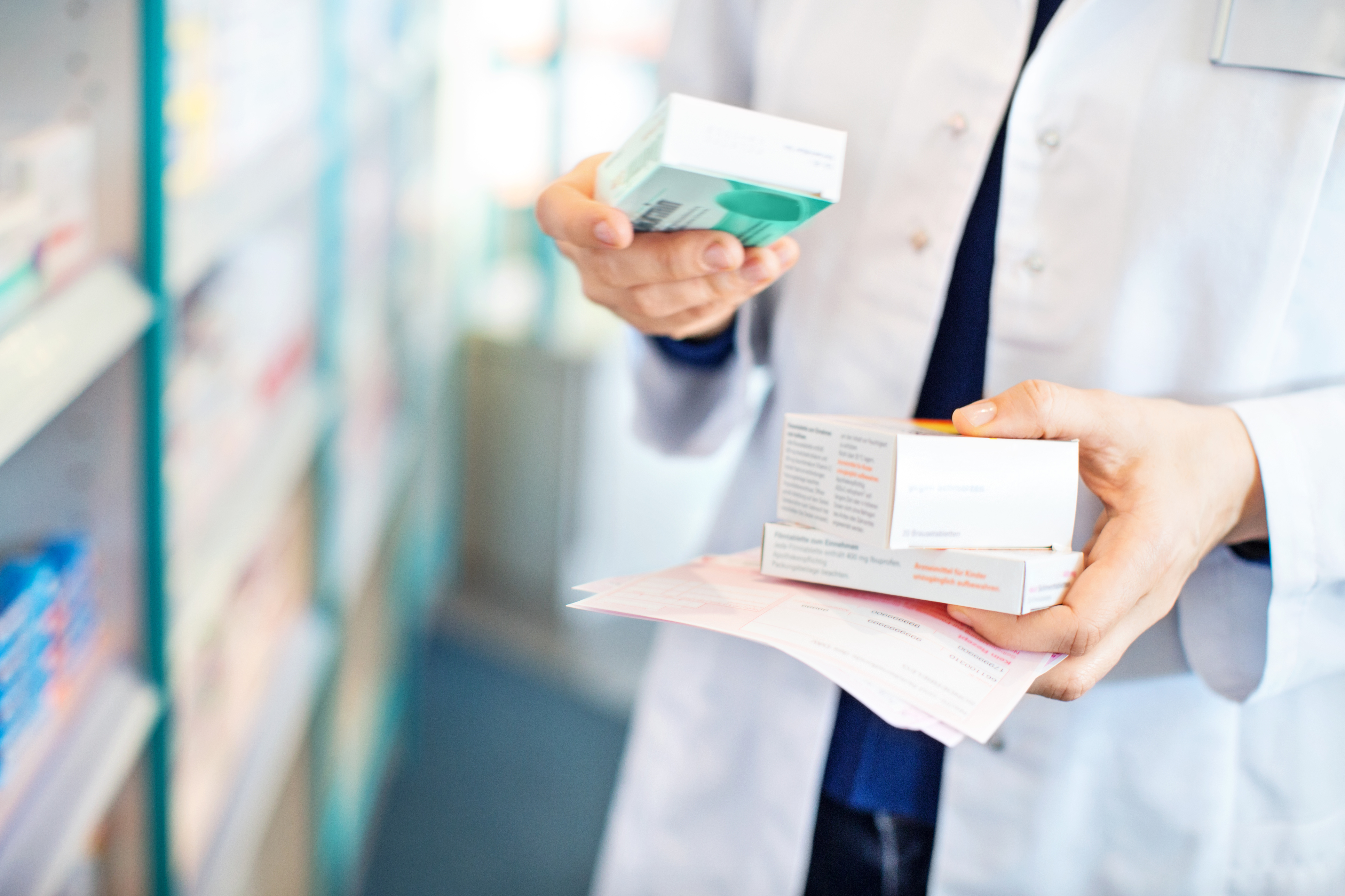 From 1 February 2018, over-the-counter (non-prescription) codeine-containing medicines for pain relief, cough and colds will be available by prescription only.
A range of resources have been made available on the NSW Health website for consumers and health professionals regarding the up scheduling of over-the-counter low dose codeine-containing medicines.
This includes an information bulletin to inform staff in public health facilities that was developed by the NSW Ministry of Health, Codeine Rescheduling Implementation Group. 
For more information on the reasons for the change to codeine containing medicines access and for a range of materials prepared by the Therapeutic Goods Administration (TGA) to assist health professionals and consumers, please visit the NSW Health website. 
It is also accessible from a link on the 'What's new' section of the pharmaceutical services home page.