RACGP Report: Seeing your regular GP critical to the health of the nation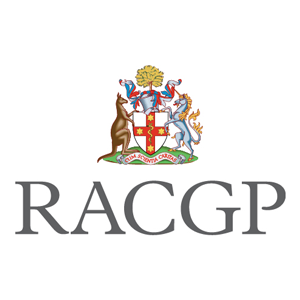 The first comprehensive snapshot of general practice in Australia confirms that 75% of people have a preferred or regular GP.
The important finding is one of many contained in the Royal Australian College of General Practitioners' benchmark annual report, General Practice: Health of the Nation 2017.
RACGP President Dr Bastian Seidel said: "this is pleasing to know because access to a preferred or regular GP is strongly associated with lower emergency department presentations and time in hospital.
"It means people who see their preferred or regular GP are less likely to need expensive emergency department or hospital care.
"It's good news for the health of the nation because over 85% of Australians already see their GP at least once a year.
"The 2017 report found that over 99% of patients report they are able to see a GP when they want to and 65% of GPs report that their practice is open on weekends and/or week nights.
"8 out of 10 patients also report that their GP always listens carefully, shows respect and spends enough time with them.
"However, Health of the Nation 2017 also highlights the need for more support for frontline GPs so they can provide high-quality, affordable healthcare designed to keep patients fit, healthy and in the community – rather than in an already crowded hospital system.
"Another cause for significant concern identified in the report is that out of pocket costs have almost doubled for patients in the past 10 years - rising from $20.25 in 2007-8 to $35.83 in 2016-17.
"27% of patients have delayed an appointment with their GP and 4% have said cost was a factor.
"30% of GPs report that their hours have increased over the past 2 years and 6% of doctors are now working more than 60 hours a week.
"Another major issue is that psychological ailments have become the most common condition seen by Australia's GPs.
"GPs have also identified obesity, complications from obesity and inactivity, among the other major health problems Australia faces today and into the future.
"Australia's ageing population is also a health care challenge.
"As our population ages, rates of chronic disease increase and the role of the GP and proper funding for preventative healthcare becomes more crucial than ever."
For more information about General Practice: Health of the Nation 2017 please visit the RACGP's website.
Source: Media release from RACGP (http://www.racgp.org.au/yourracgp/news/media-releases/seeing-your-regular-gp-critical-to-the-health-of-the-nation/)