Sentinel Practices Data Sourcing (SPDS) project update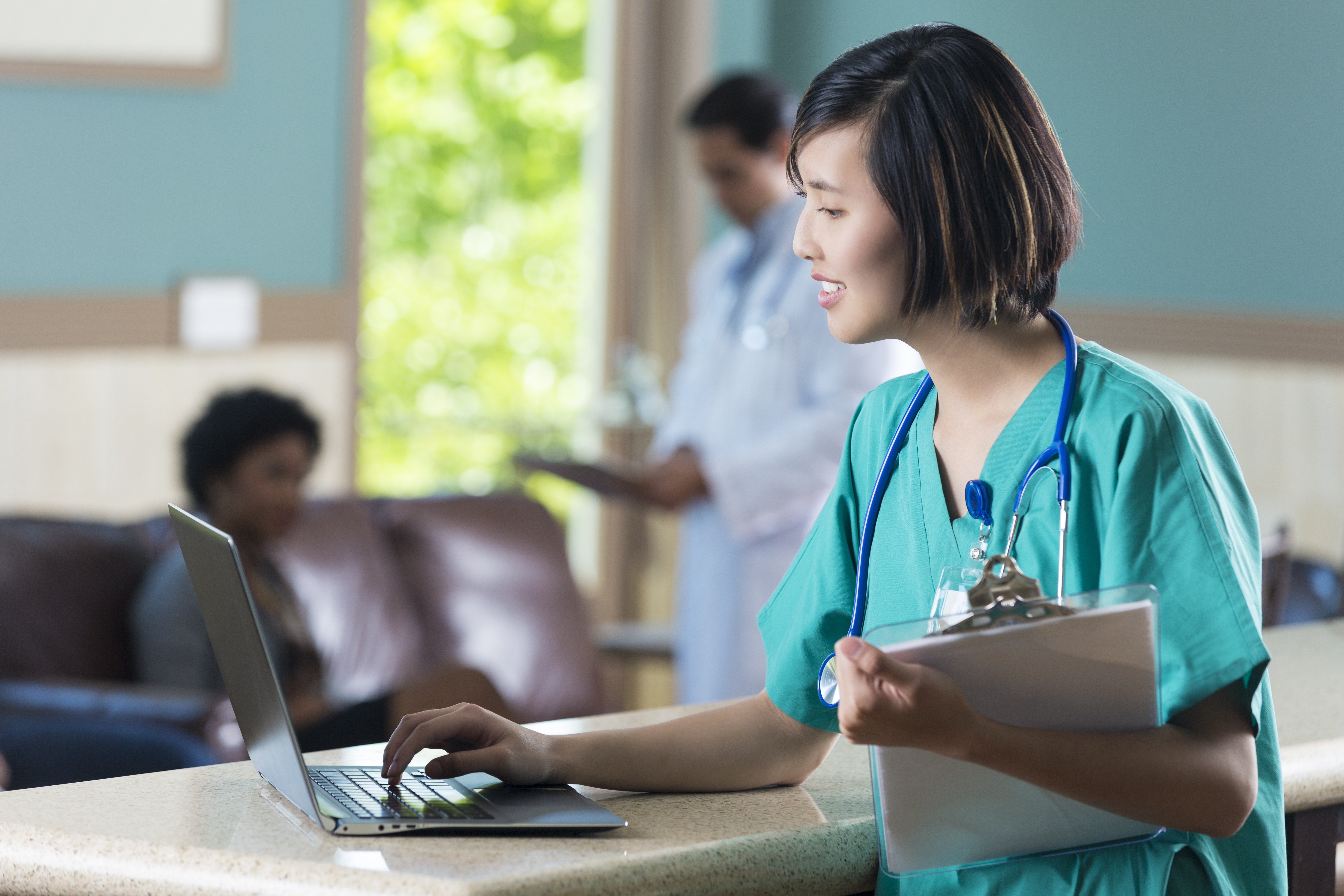 The Sentinel Practices Data Sourcing (SPDS) project commenced mid-2016. Over 100 general practices within the South Eastern NSW PHN have been working closely with COORDINARE to undertake data driven quality improvement.
These practices have been conducting regular 'clinical data audits' aiming to make meaningful use of their practice data, with the purpose to improve patient outcomes and practice performance.
Since January 2017 COORDINARE has been doing quarterly analyses of this data for all partaking practices. As well as providing catchment and cluster specific data quality and performance reports to promote improvements in patient care and the overall population health of the region. This data allows participating practices to benchmark their performance against their cluster and regional performance.
The recent data quality snapshot from the SPDS project revealed that based on the electronic patient records stored within the partaking practices - for patients that have been actively visiting these practices; overall for the PHN:
27.5% did not have their ethnicity recorded ever
21.9% adults did not have a smoking status recorded ever
60.1% adults did not have height/weight or both recorded ever
A more clinical deep-dive revealed:
37.3% diagnosed hypertension patients did not have a blood pressure reviewed/recorded in the last 6 months
8.0% diagnosed coronary heart disease patients did not have their smoking status recorded ever
49.3% diagnosed diabetes patients did not have a HbA1c reviewed/recorded in the last 6 months
36% diagnosed renal patients did not have an eGFR reviewed/recorded in the last 6 months
For detailed reports, to run your own practice benchmarking or to sign up for the SPDS project please contact your Health Coordination Consultant.
Bega Valley Medical Practice has been participating in the SPDS project since 2016. Watch the brief video to understand how the practice has incorporated clinical data auditing into their daily operations, and the benefits to the practice and population care.