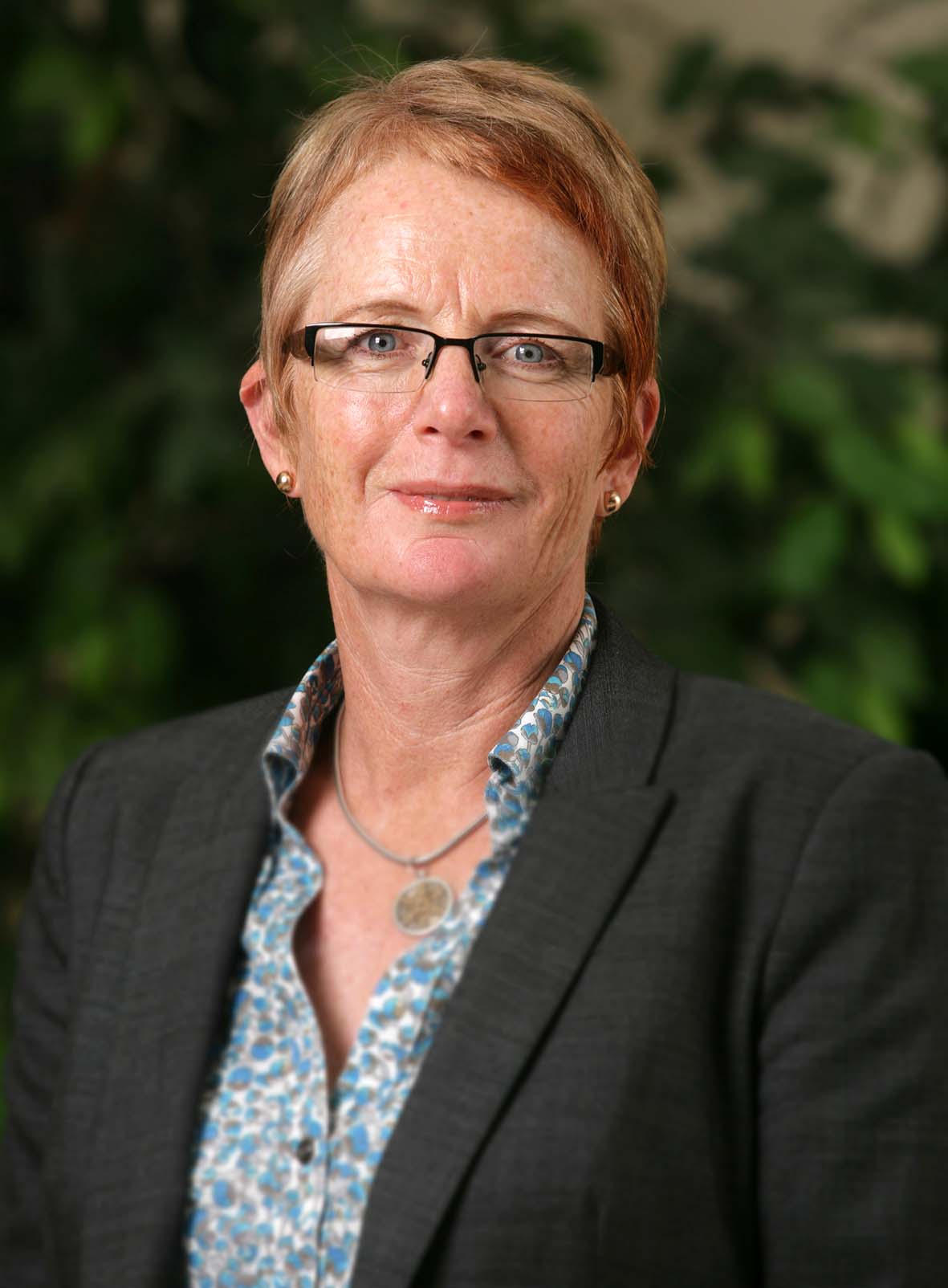 Dianne Kitcher
Chief Executive Officer
Dianne led the establishment of a start up company - COORDINARE Ltd in 2015, which was successful in its bid to become the South Eastern NSW Primary Health Network.
Dianne brings over 30 year of leadership knowledge and strategic capability to the primary care sector and the region.  Her experience is predominantly in the health and education sectors, including health services management and research, health promotion and education, as well as medical research.
Prior to commencing as CEO of COORDINARE – South Eastern NSW PHN, Dianne was CEO of Grand Pacific Health Ltd trading as the Illawarra-Shoalhaven Medicare Local. She was previously Chief Operating Officer at the Victor Chang Cardiac Research Institute, CEO of the Central West Community College (a large rural employment and training provider); Director of Programs and Services at Family Planning NSW; and Director of the Cumberland Health and Research Centre at Sydney University.
Dianne holds a Masters degree in Public Health from the University of Sydney, a Bachelor of Education from the University of Wollongong, post graduate qualifications in accounting/finance and a Diploma from the Australian Institute of Company Directors.  
Dianne has a passion for building strong not for profit organisations and is committed to making a difference through collaboration and partnerships, focusing people on getting the right things done. Her professional interests are in the areas of strategic thinking and planning; execution of strategy and driving change in complex operating environments.