GP and nurse survey on influenza vaccination for young children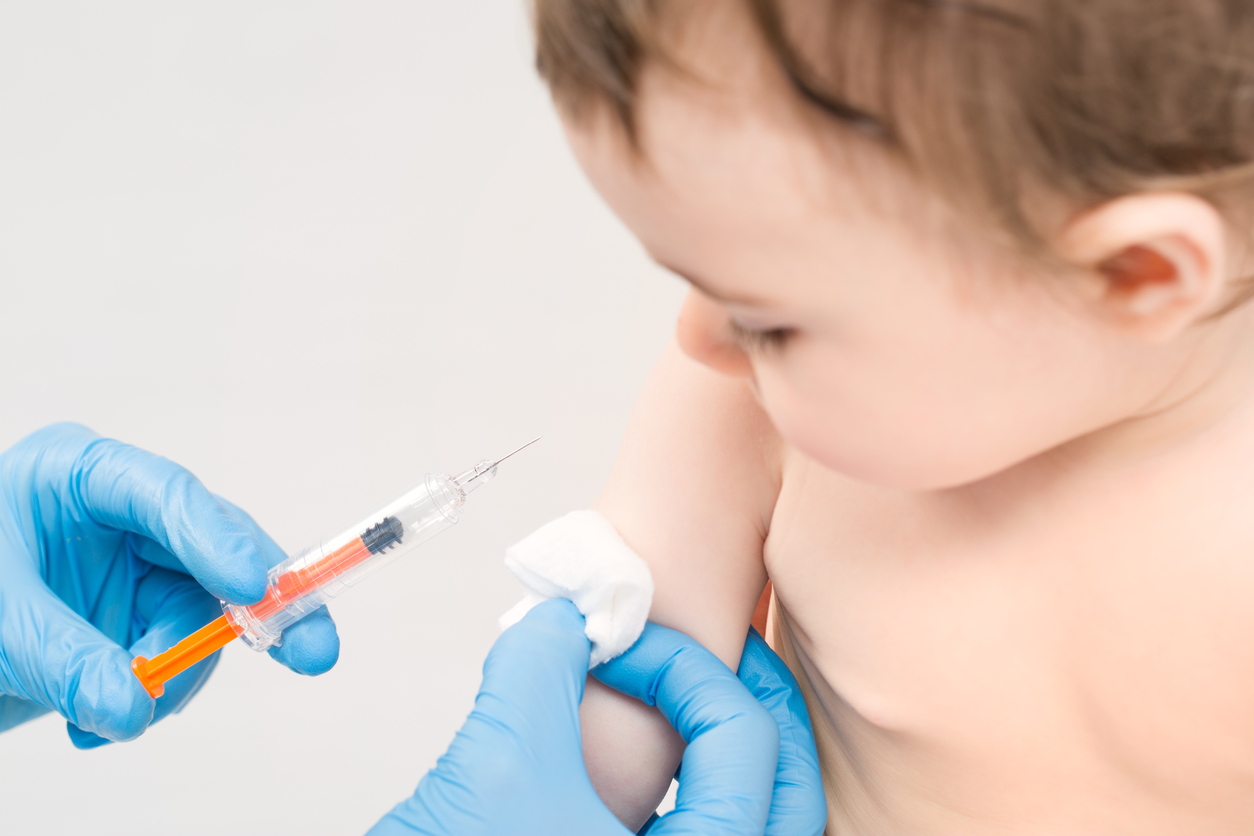 You are invited to participate in a study investigating GP and nurse views on influenza vaccination in young children.
The research will look at your current knowledge, belief and attitudes on vaccination, as well as your thoughts on how to increase knowledge about influenza vaccination for children.
The research will also ask for your opinions on the NSW Government's 2018 initiative to fund influenza vaccination for children aged 6 months to 5 years.
You can complete the online survey here. It is anonymous and should take less than 10 minutes to complete. 
Participants who complete the survey also have the opportunity to enter a draw to win one of two $150 dinner vouchers.
The research is being conducted by Ms Haley Frew, A/Prof Joel Rhee, Prof Elizabeth Halcomb, Ms Alyssa Horgan and Dr Holly Seale, who are undertaking this project through the Illawarra Shoalhaven Local Health District and the Illawarra and Southern Practice Research Network at the University of Wollongong.
For further information, please contact: Ms Haley Frew, haley.frew@health.nsw.gov.au.