SpringBoarD project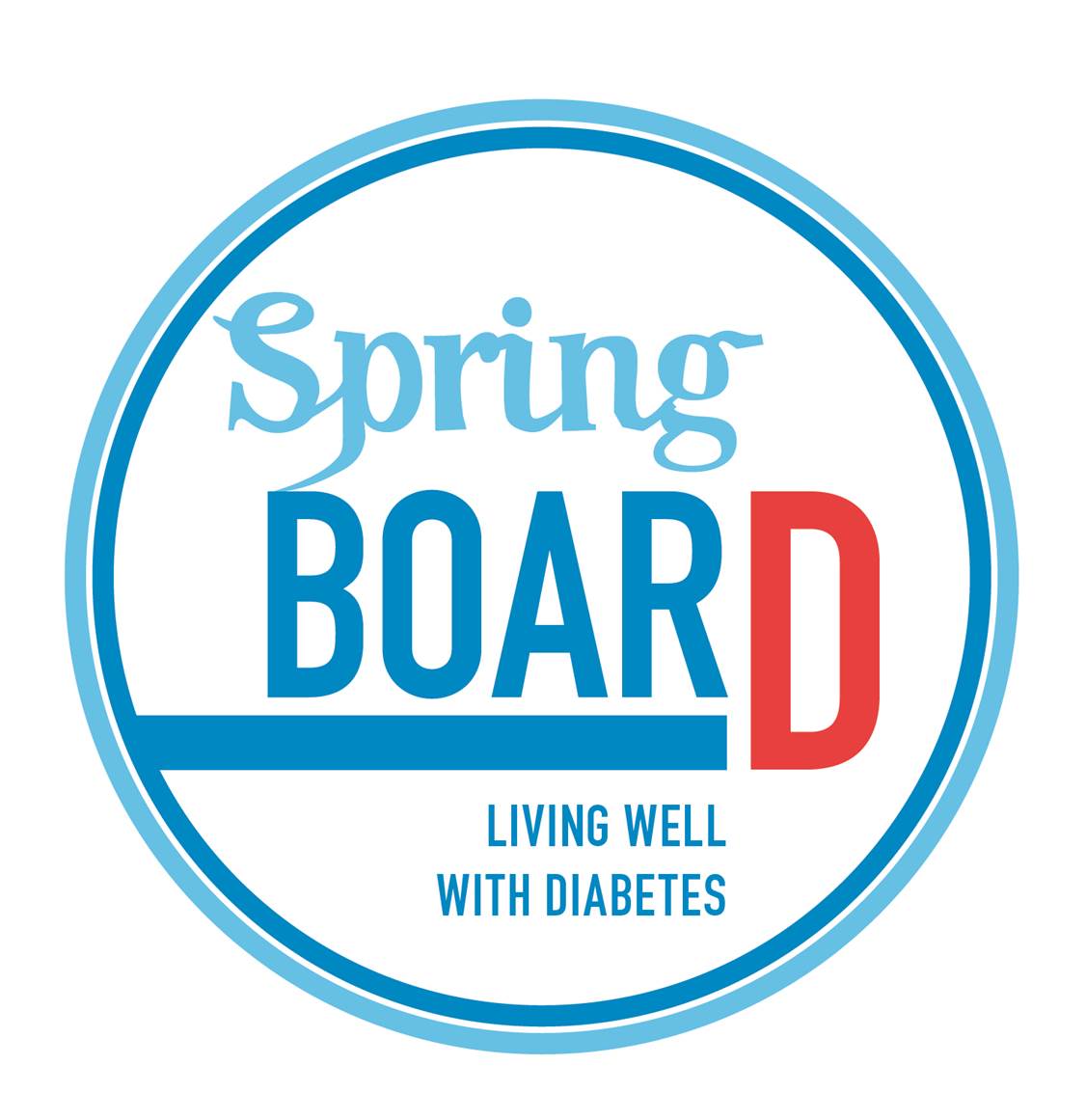 The emotional toll of diabetes can make it hard for patients to reach their treatment targets, and the health consequences of poorly managed diabetes are significant.
Using funding provided by the NHMRC, researchers at Sydney's Black Dog Institute, UNSW Australia and The University of Melbourne are testing whether an online self-help program can help people with type 2 diabetes feel happier and live more active lives.
The research team are inviting General Practices in NSW invited to take part in the project. Designed to minimise interruption to daily practice activity, this is an exciting opportunity for practices to get involved in eMental health; conveniently, easily and at no cost. For each patient recruited to the study, practices will be reimbursed $50.
To learn more or get involved, email Springboard@unsw.edu.au Ph: 02 9382 8310 or visit https://springboard.blackdoghealth.org.au.