12 Clinical Tools Recommended by ELDAC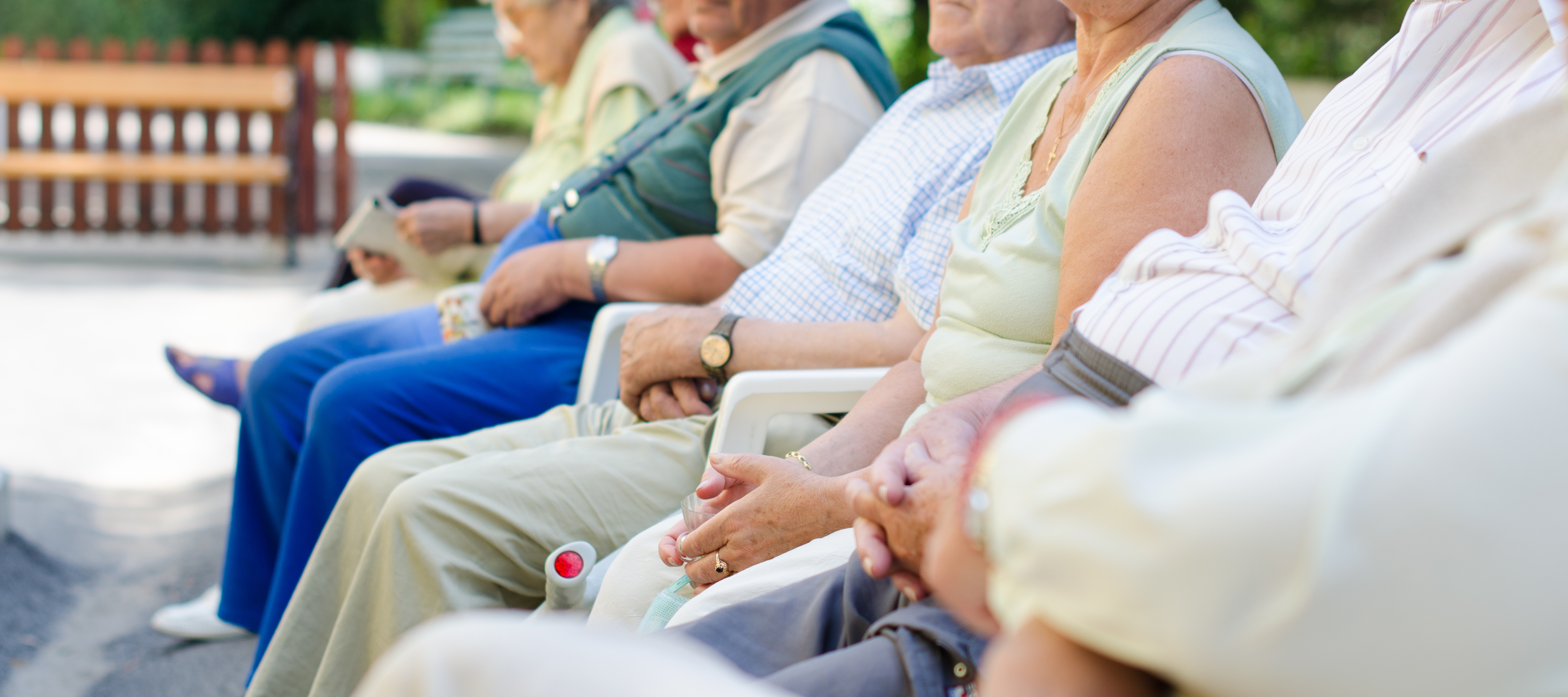 Clinical tools assist in reliable assessment and interpretation of clinical information and are important when providing care for older people at the end of life.
End of Life Directions for Aged Care (ELDAC) has identified twelve clinical tools, tools also used consistently within our Primary Care toolkits, to help you recognise end of life and assess palliative care needs for older Australians and caregivers.
ELDAC have also developed a printable A4 factsheet to guide you in which tool to use to measure specific symptoms.
Find out more about the ELDAC Clinical Tools here: www.eldac.com.au/tabid/5667/Default.aspx