150,000 reasons to be cured of hep C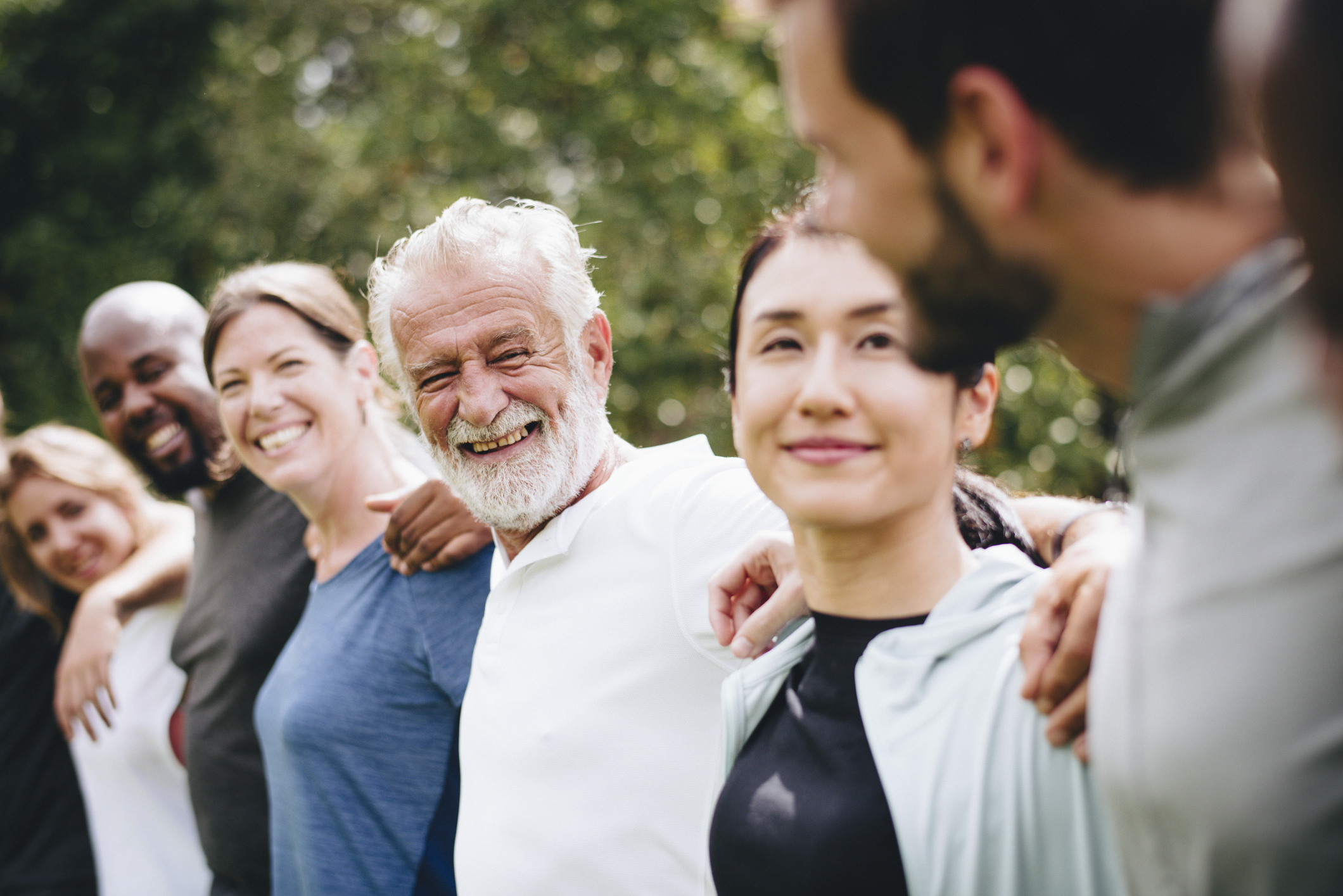 Over 71,000 people in Australia have been cured of hepatitis C since new, highly effective medications became widely accessible in 2016.
This is a great achievement. However, it is estimated at least 150,000 people nation-wide are yet to seek treatment and cure.
While hepatitis C initially has almost no symptoms, if left untreated it can ultimately result in significant liver disease. National elimination of hepatitis C is now an achievable goal, but requires an ongoing effort to be reached.
July 28 is World Hepatitis Day and anyone living with hepatitis C is encouraged to take advantage of new medications. They can be prescribed by any general practitioner, and cure is usually achieved within 8 or 12 weeks, with minimal or no side-effects. These new oral pill treatments have a cure rate of 95%.
It is encouraging that so many people have already been cured, but it is essential that anyone who might be living with hepatitis C should strongly consider commencing treatment and get themselves cured.
For more information (in NSW) on testing, treatment, and prevention for hepatitis C, go to www.hepc.org.au or call the Hepatitis Infoline on 1800 803 900.