ACT & Southern NSW HealthPathways platform now mobile-friendly!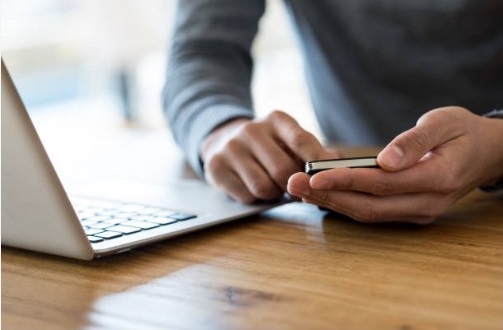 The ACT & Southern NSW HealthPathways website is now mobile-friendly. The new version is easier to use and looks great, whether you're accessing it from your mobile, tablet, laptop or desktop computer.
For users with older browsers or devices, a "classic" HealthPathways site will run parallel to the mobile-friendly version, to ensure everyone can still access local clinical guidance and referral pathways, regardless of their technology.
Although the look and functionality are improved, the information is exactly the same on both the mobile-friendly and classic versions.
Try the new mobile-friendly ACT & Southern NSW HealthPathways by following the link below:
https://actsnsw.communityhealthpathways.org
Share your feedback or ask any questions using the round Send Feedback button at the bottom right of your screen.
Your current username and password will continue to work, but you may need to log in again due to the change in domain names. You can also request access to HealthPathways.
To save a quick link button on your mobile phone or tablet that allows you to open HealthPathways with a single tap, follow these instructions.