Acute bronchiolitis diagnosis support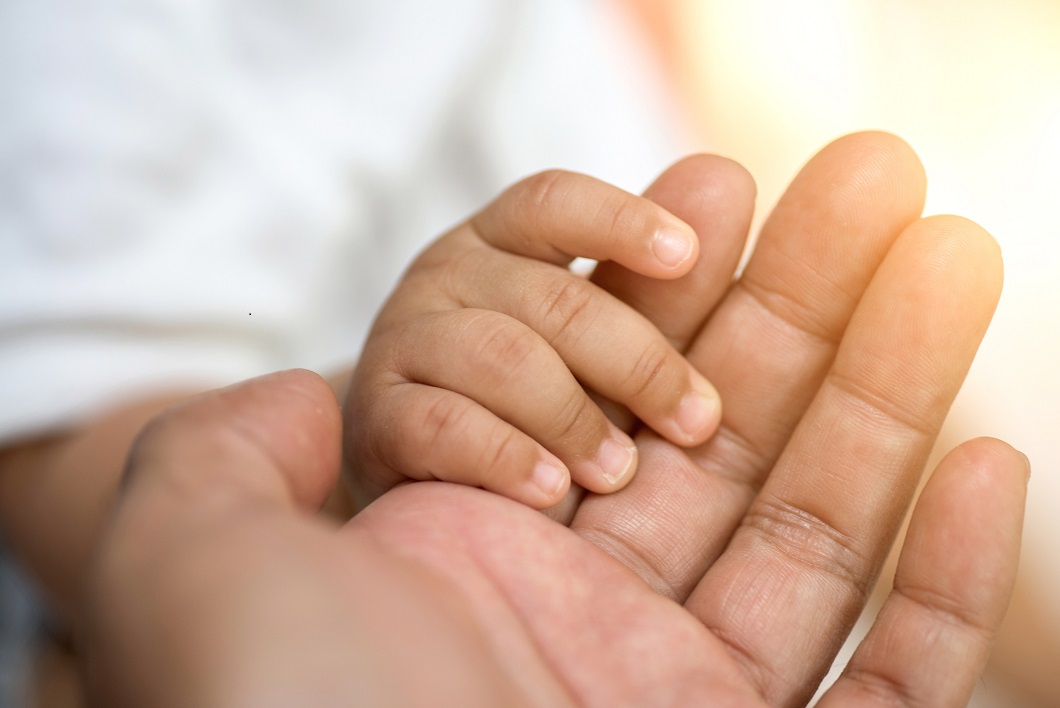 Acute bronchiolitis is a common viral chest infection frequently affecting infants aged under 12 months, and most often develops in autumn and winter.
Only a small proportion of infants suffering acute bronchiolitis will require treatment to help with breathing and feeding.
Admitted patient data and audits suggest variation in length of stay and admission rates between hospitals and frequent use of treatments/investigations which are not routinely recommended for this condition, such as chest x-rays, viral testing and medications including bronchodilators and antibiotics.
The Acute Bronchiolitis Leading Better Value care project aims to achieving the best clinical care in assessment, escalation and management. GPs are encouraged to contact their local paediatricians for support to diagnose bronchiolitis by phoning the on-call paediatrician.
Details can be found on ACT & Southern NSW HealthPathways here. GPs can also provide parents with this helpful factsheet.