Advanced Training in Suicide Prevention workshop in Narooma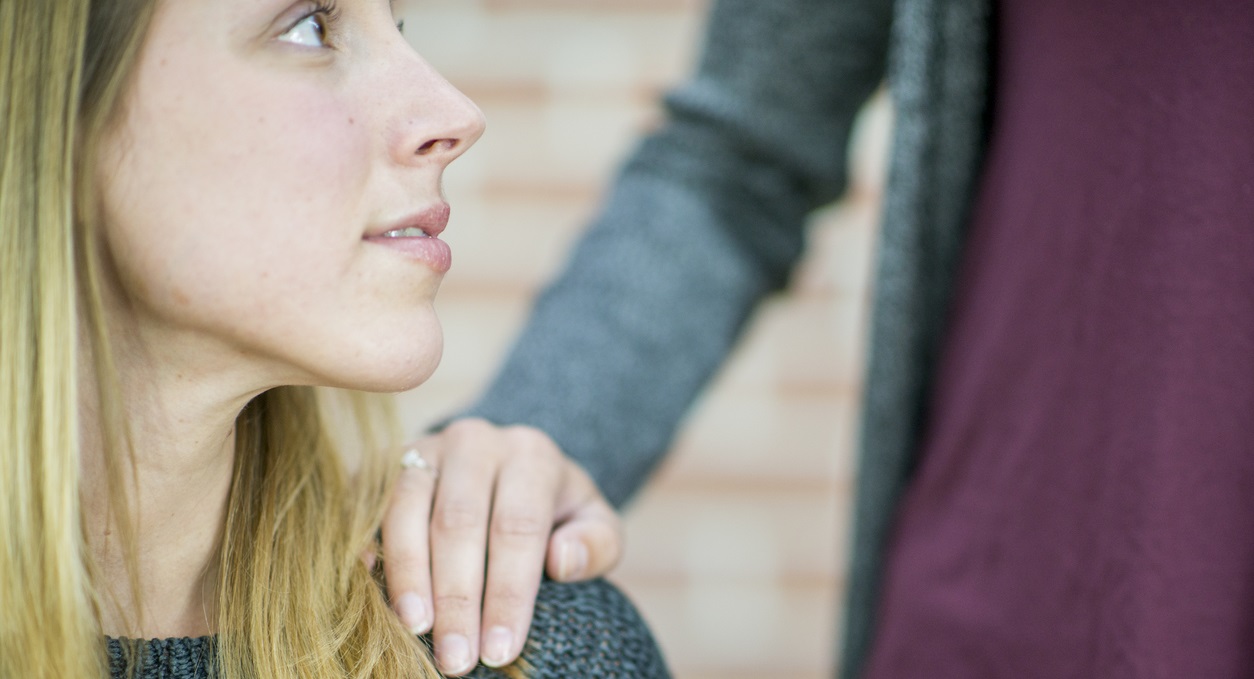 Black Dog Institute is hosting an Advanced Training in Suicide Prevention workshop in Narooma, supported by COORDINARE.
The all-day training will be facilitated by Dr Vered Gordon from Black Dog Institute. The training is free, as it is fully subsidised by COORDINARE.
"Dr Vered Gordon has been working in general practice in the Northern Beaches of Sydney for over twenty years. In recent years, she has focused specifically on the areas of mental health and counselling. Dr Gordon has a Diploma of Shared Care in Psychiatry with the NSW Institute of Psychiatry and a Graduate Diploma in Systemic Relationship Therapy. She is a fellow of the Australian College of Psychological Medicine."
The training is suitable for GPs, GP Registrars, Psychologists, Mental Health Clinicians and Practice Nurses. It aims to increase health professionals' skill and confidence in taking a detailed suicide history and developing a collaborative management plan to increase the safety of people planning suicide.
For more information, see the event flyer.
To register, visit COORDINARE's events portal or call Rebecca Johnson on (02) 4225 4321.