AOD Education Opportunities for GPs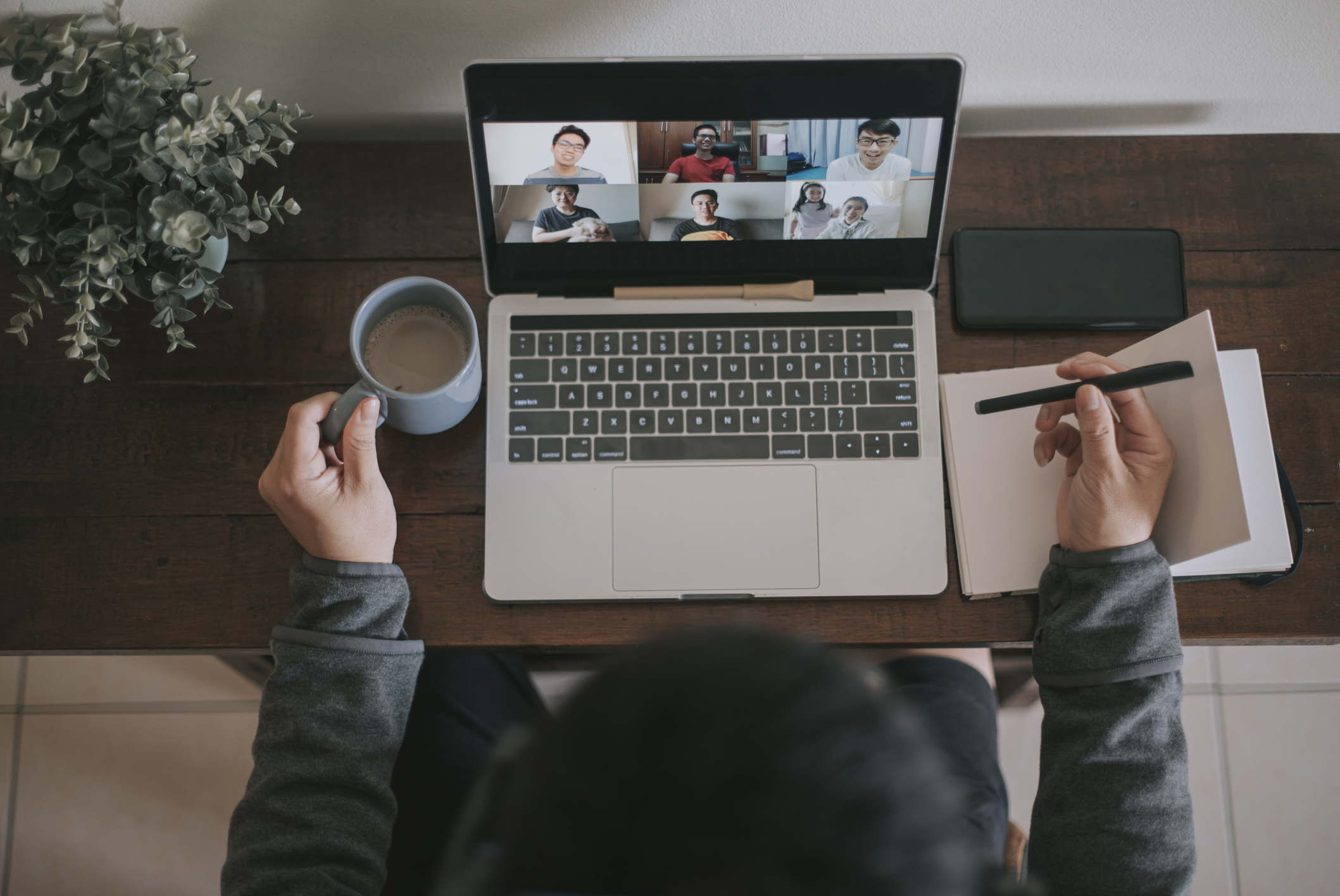 There are several opportunities currently available for GPs looking to improve their knowledge and understanding of Alcohol and Other Drugs (AOD).
Applications are open now for - RACGP AOD GP Education Program: Treatment Skills Training. The training boosts the skills of GPs to support patients to contemplate change, minimise harm and enter into appropriate treatment plans. RACGP members can opt to complete Treatment skills Training via online interactive workshops (AOD Live) or self-directed e-learning modules. There are only 1,800 places available on the Treatment Skills pathway. GPs who complete this training receive a $1,200 reimbursement payment. For more information on eligibility, incentive payments and how to apply click here.
Lives Lived Well and Watershed are hosting a free Webinar for GPs on Addiction medicine. The webinar will look at detox principles, addiction medicine and will introduce the new service on offer in the Shoalhaven region. For more info click here.
AOD Connect: Project ECHO is a weekly AOD discussion forum held every Thursday at 7.30 pm. The forum allows you to discuss patient cases and seek support and advice from your peers and AOD experts. AOD Connect is freely available to all RACGP members and no incentive payment applies. For more information and to register click here.
For more information on other learning opportunities visit the COORDINARE website.