APNA Chronic Disease Management and Healthy Ageing workshops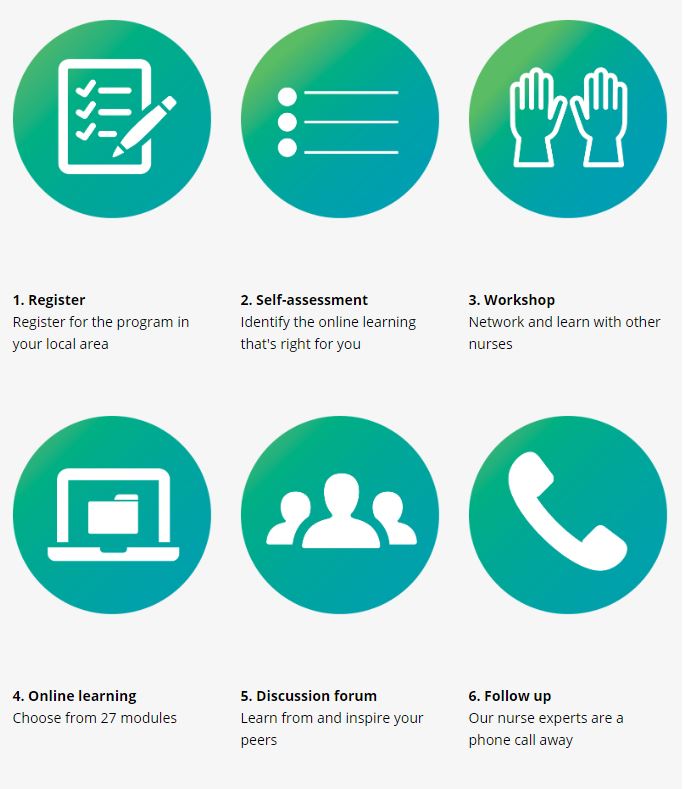 COORDINARE recently funded 47 nurses across the region to participate in Australian Primary Health Care Nurses Association (APNA)'s Chronic Disease Management and Healthy Ageing Program.
The program kicked off with an interactive and practical one-day workshop where nurses were guided through their role in empowering patients to manage chronic disease and healthy ageing.
The workshop was well received, with 91% of participants agreeing or strongly agreeing they were satisfied with the workshop and that their learning needs were met.
One participant commented that they, "Really enjoyed the interactive, fun approach to learning and networking with other nurses."
Another participant appreciated the opportunity to meet with other nurses: "Information sharing amongst colleagues was great."
The participants have 12 months working with APNA to complete the online learning, participate in a discussion forum and receive follow up support from APNA.