Best Practice and AIR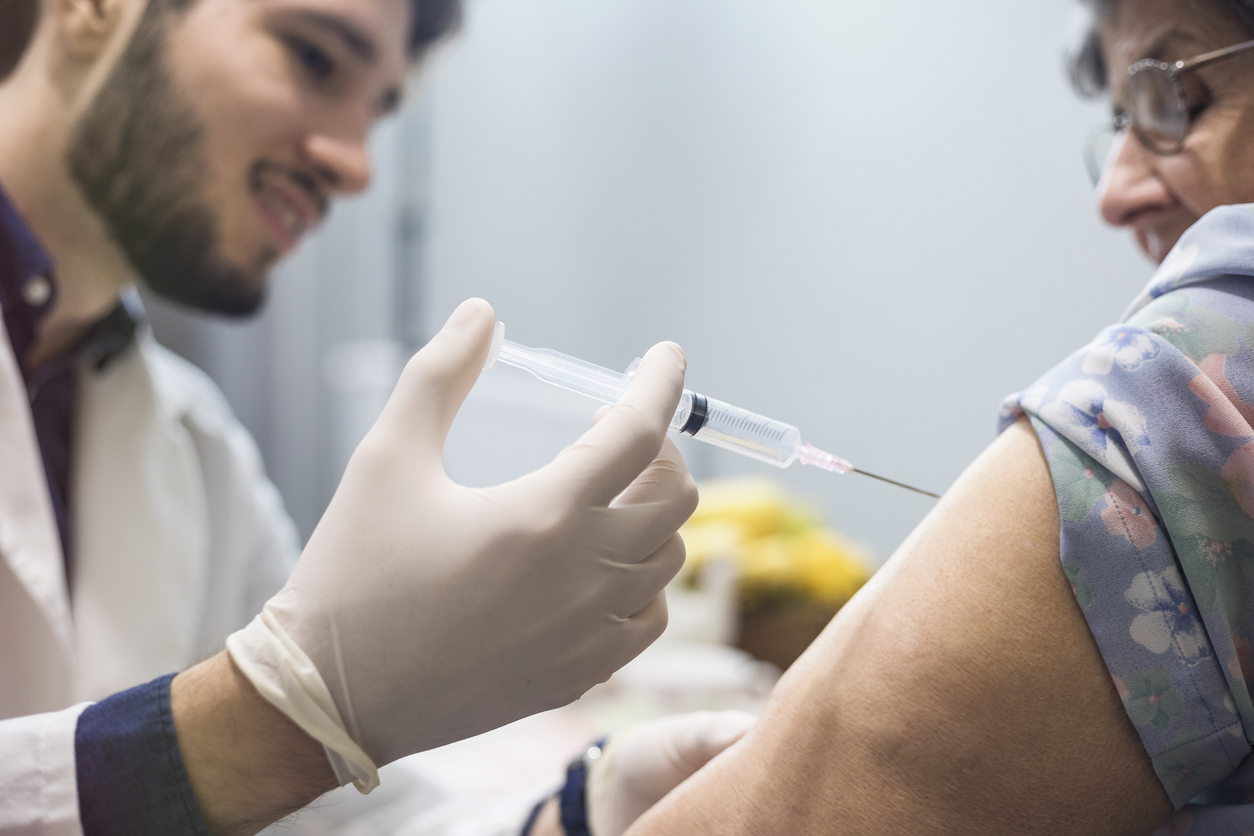 Some practices have been reporting that they cannot see immunisations that have been sent to AIR from their Best Practice software.
This is because if Best Practice is not updated the information will not be transferred to the AIR.
So practices using BP need to be aware that following changes to the National Immunisation Program schedule in July 2018, practices need to have downloaded Bp Premier Indigo Revision 1 that was released on 16 August 2018 as well as the BP Premier October data update which includes updated vaccine codes. Practices using Best Practice will need to download both of these updates to access the latest AIR functionality.
This resource provides a summary of the current status of some of the commonly used practice software in relation to the schedule changes. Dose numbers accepted by AIR relating to the schedule changes is also documented.