BreastScreen NSW launches campaign to bust myths about family history and breast cancer risk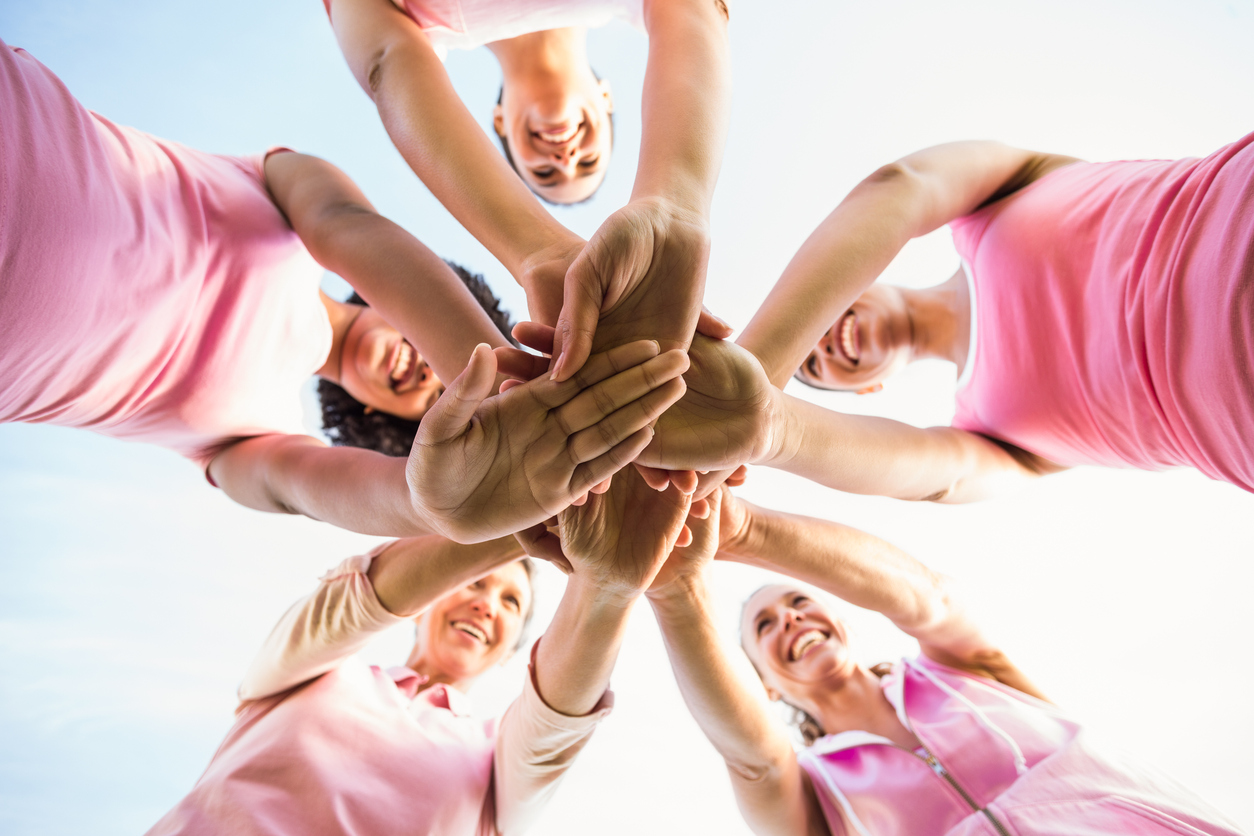 Did you know that 9 out of 10 women who develop breast cancer do not have a family history?
To combat this myth and raise awareness for screening services available, BreastScreen NSW will launch the 'Not In My Family' media campaign on Sunday 11 March. The campaign targets all women across NSW aged 50-74, with specific resources developed for two priority, under-screened groups: Arabic and Aboriginal women.
The campaign will run for 8 weeks from March 11 - May 5, 2018. More information about breast cancer and family history is available here or call 13 20 50 to book your mammogram.

Breast cancer facts
Breast cancer is the most common cancer affecting women in NSW, with 1 in 8 developing the disease during their lifetime. Being a woman over 50 years of age are the two largest risk factors. For the 1 in 8 women diagnosed, it is crucial that their cancers are found in the earliest stages offering the best chance of survival and the least invasive treatment options. All women over the age of 50 should have a mammogram every two years.
With over 400,000 women in NSW aged 50-74 who have not had a mammogram in the past two years, the importance of encouraging women to screen has never been greater.
Mammograms are the most effective test for the early detection of breast cancer. A mammogram can detect breast cancers before they can be seen or felt. The smaller a patient's cancer is at the time of diagnosis, the more options she will have for treatment. Treatment is also more likely to be less invasive; patients whose breast cancer is detected early are much less likely to need a mastectomy or chemotherapy.