Call for service providers to get involved in Imagination Library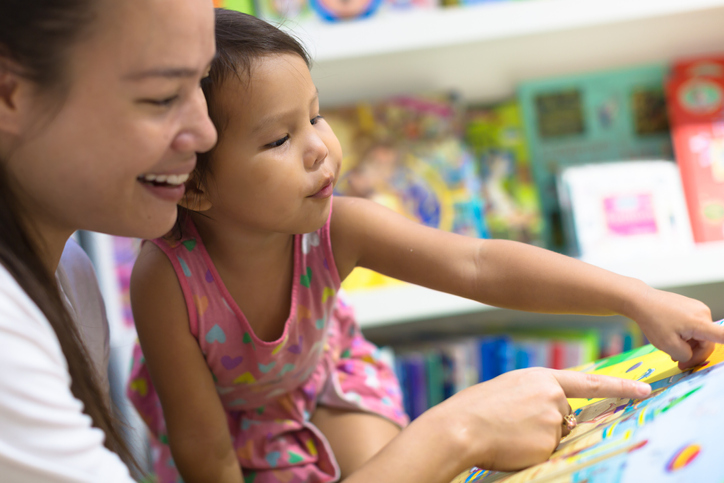 The Dapto Rotary Club has recently secured funding to support 40 children in the Dolly Parton Imagination Library program.
Every child in the program is given quality, physical books to keep for their very own, kick-starting a lifelong love of reading and helping them reach their full potential.
The research is clear on the benefits of children having thousands of words in their vocabulary by the time they are 18 months old as the main indicator on their success in learning to read. It is also a very effective bonding tool.
Service providers in the Warrawong, Berkeley, Port Kembla, Cringila, Kemblawarra and Bellambi area are encouraged to identify families who may benefit from this program. Generally, these will be families where books may not feature in the home or where parents / carers may need encouragement to read to their children.
Do you have:
willingness to identify families who would fit the criteria and discuss the program with them?
willingness to assist them in filling in the form and then scanning and emailing it back to the key contact person?
If the answer is yes, please email Tracey Kirk-Downey, Community Development Worker - Children and Families at Wollongong City Council via tkirk-downey@wollongong.nsw.gov.au.