Celebrating positive change in Aboriginal health with QAAMS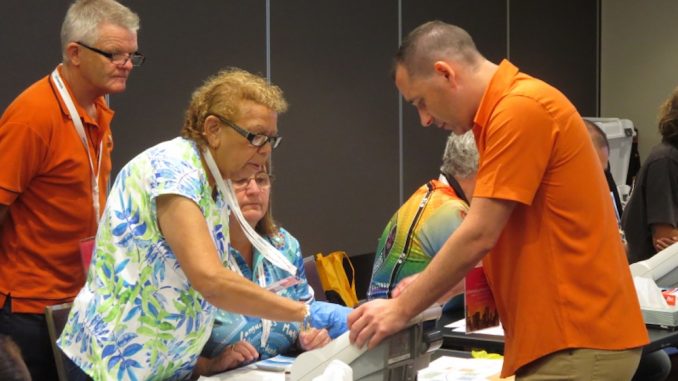 The Quality Assurance for Aboriginal and Torres Strait Islander Medical Services (QAAMS) national program is celebrating a 20-year commitment to meeting the needs of Aboriginal and Torres Strait Islander people living with type 2 diabetes.
QAAMS National Leader, Christopher O'Brien, is a proud Yorta Yorta man and a third generation descendent from William Cooper, who is famous for arranging the Day of Mourning in 1938. The Day of Mourning paved the way for NAIDOC, the 1967 referendum and the beginning of the first Aboriginal organisation, the Australian Aborigines Advancement League (1932).
Christopher describes the QAAM program as a "unique point-of-care, the only diagnostic device for type 2 diabetes supported by the Department of Human Services Medicare Program."
Read the full story via NIT news.