Cervical screening changes from 1 December 2017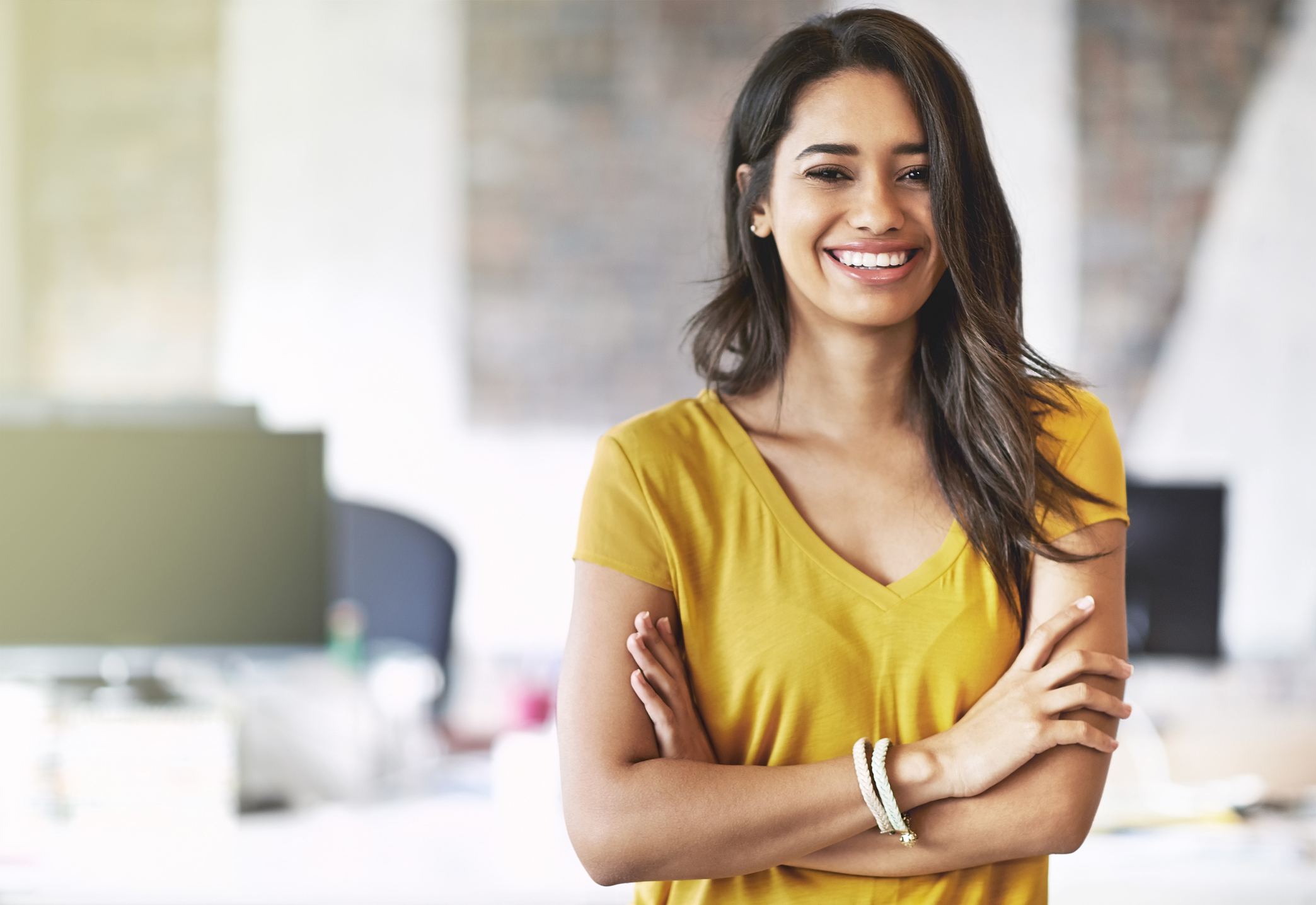 On 1 December the National Cervical Screening Program will change from two yearly cervical cytology testing to five yearly HPV testing for women aged 25–74 years.
An HPV test every five years is more effective, just as safe, and is expected to result in a significant reduction (24%-36%) in incidence and mortality from cervical cancer in Australian women, compared with the program it replaces, which is based on two yearly pap smears.
The following is a guide to locating useful information, publications and training for health professionals.
The National Cervical Screening Program website has comprehensive information for health professionals, quick reference guides and links to useful resources on all aspects of the changes. The health professionals' page provides a summary of key points including a pathology guide and management pathway, covering:
the reasons for the change
how providers can get across the changes
the new cervical screening pathway
MBS changes and ordering pathology tests.
The website has an extensive resource library containing health professionals' packs and other materials, which can be download or ordered as hard copies.
Consumer resources
The above resource library also contains consumer resources, including resources in other languages. Resources for Aboriginal and Torres Strait Islander consumers are under development.
New guidelines
Guidelines for the management of screen-detected abnormalities, screening in specific populations and investigation of abnormal vaginal bleeding can be accessed here.
HealthPathways
An updated, localised pathway has been published on both HealthPathways sites in South Eastern NSW. Refer to the Illawarra Shoalhaven and ACT & Southern NSW websites.
COORDINARE webinar
COORDINARE held a webinar around the upcoming changes to the cervical cancer screening protocols recently. A recording is available on our video page.
Online training
A series of online training modules for clinicians are available on the NPS MedicineWise website.
Interim arrangements for obtaining a woman's screening history
The NSW Pap Test Register (PTR) will cease 'business as usual operations' from 30 November, however it will operate some functions from 1 December 2017, until the renewal is fully operational. Information provided by the NSW PTR will only be current up until 30 November 2017.
Contact with the NSW PTR can be made until 20 December by calling the information line on 1800 671 693 or 02 8374 5692, or from January 2018 by calling the NSW Cervical Screening Program line on 02 8374 5694.
Further information can also be found on our Cancer Screening page.