Changes to the Practice Incentives Program (PIP)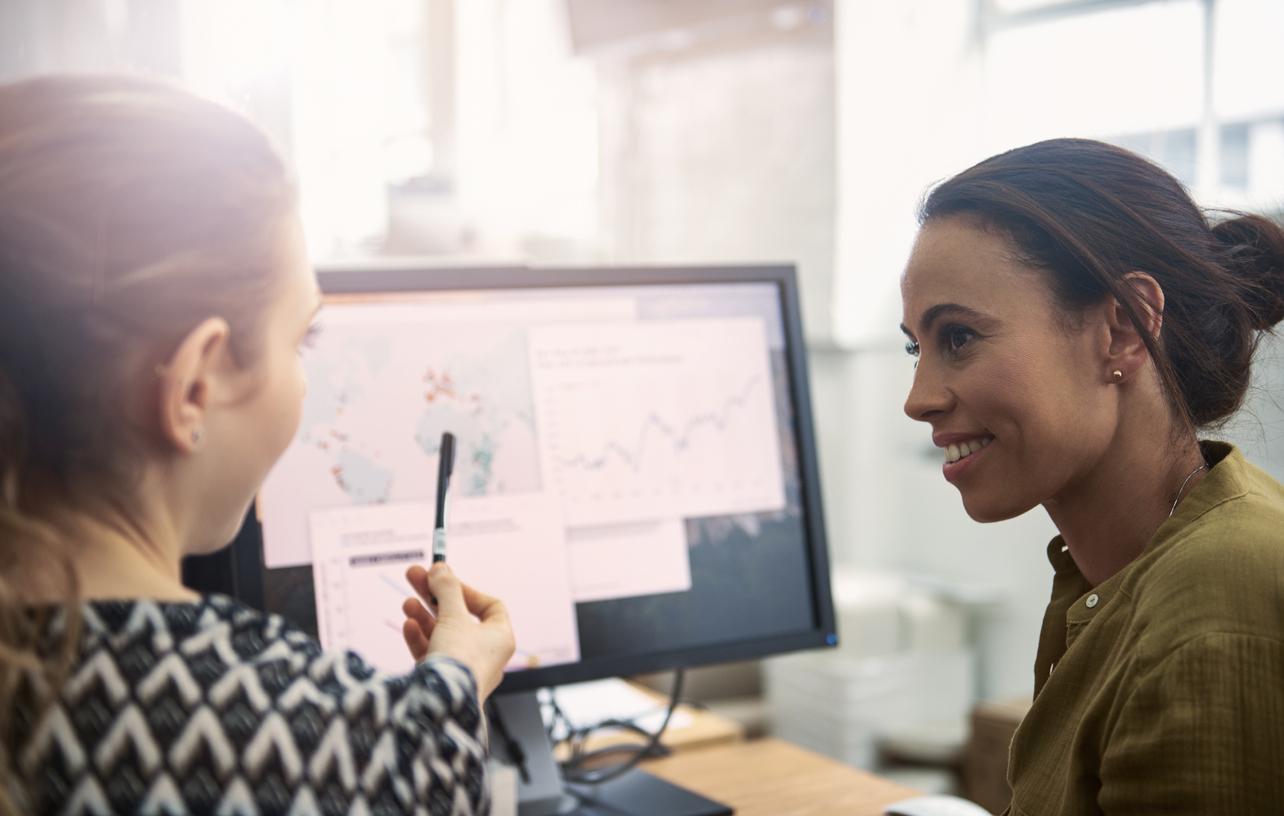 The Practice Incentives Program (PIP) supports general practice activities that encourage continuing improvements, quality care, enhancing capacity and improving access and health outcomes for patients.
The number and type of incentives available within PIP will change from 1 August 2019 when four of the existing incentives will cease and a new incentive, the PIP Quality Improvement (QI) Incentive will commence.
The following four incentives will continue through to 31 July 2019 and then cease:
Asthma Incentive
Quality Prescribing Incentive
Cervical Screening Incentive
Diabetes Incentive.
The seven PIP incentives that will remain unchanged are:
eHealth (Digital Health) Incentive
After Hours Incentive
Rural Loading Incentive
Teaching Payment
Indigenous Health Incentive
Procedural General Practitioner Payment
General Practitioner Aged Care Access Incentive.
Practices should have received a letter from the Department of Health advising of the changed implementation date and outlining the steps to take towards meeting the PIP QI requirements, which include:
registration with the Department of Human Services (practices will need to register for the PIP QI online through the

Health Professionals Online Services)
engaging with your local Primary Health Network (PHN) for support in preparing for the PIP QI Incentive - including data exchange to inform continuous quality improvement.
General practices wishing to participate in the PIP QI Incentive will work with your local PHN to implement quality improvement activities that support managing patient health.
Through your PHN, general practices will also provide general practice data against ten Improvement Measures representing key health priority areas. The Improvement Measures will form a minimum set of aggregated data which practices will share with the PHN. This de-identified information will be collated at the local level by the PHNs to assist in supporting improvement and understanding health needs.
The Department of Health is in the final stages of finalising the supporting documentation regarding the changes, after which COORDINARE will provide further updates and information.
In the interim, if practices want to discuss this further or seek any clarification, visit the Department's webpage above or get in touch with COORDINARE via your Health Coordination Consultant. For further details, go to the COORDINARE website, call 1300 069 002 or email info@coordinare.org.au.