Clevertar: meet your free digital mental health coach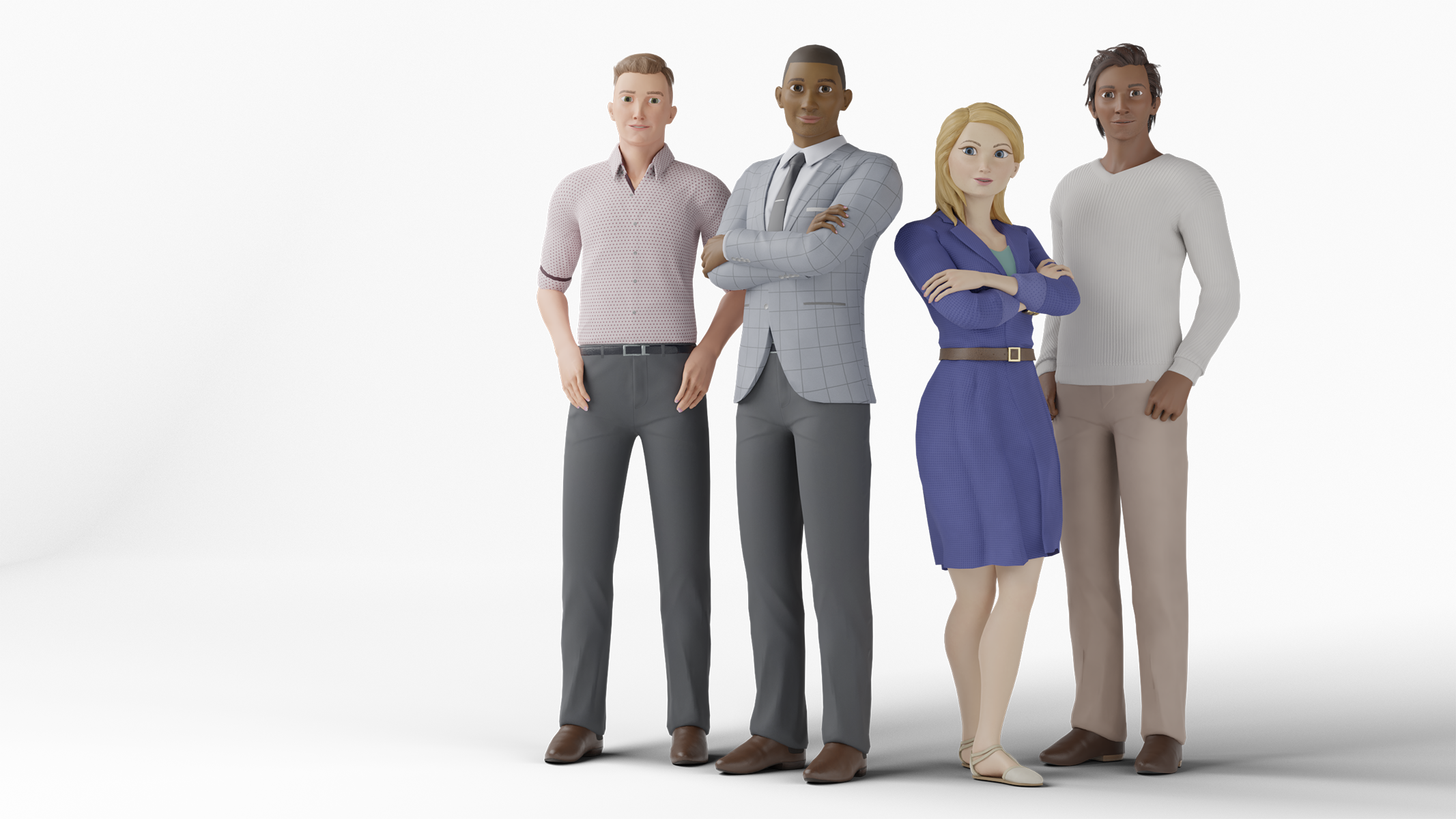 If things in your life aren't going as well as they could be, and you could use some support, help is just an app download away.
Created by Flinders University, Clevertar is a new mental health coach designed for people who are experiencing stress or worry, or feeling overwhelmed.
"The use of digital coaches is an exciting frontier for health care," said Dianne Kitcher, CEO of South Eastern NSW PHN.
"Clevertar allows you to receive free coaching from your smartphone or tablet device in the privacy of your own home and at a time which suits you.
"It guides you through a tailored program over several weeks to help you make changes and improve how you feel. You will learn more about anxiety and/or depression, and it will support you in setting goals and achieving change," said Ms Kitcher.
The virtual characters (avatars) can also be tailored to suit individual preferences of the user.
"A number of different avatars like Michael, Anna, Grace and Elliot are available so that you feel comfortable when talking about delicate issues, such as your mental health and wellbeing," she said.
To get started:
1. use your smartphone or tablet to download the app by searching for 'Clevertar' in the Apple store or Google Play
2. open the app and tap 'Create Account'
3. enter the invitation code: wellbeing
4. complete the registration details and get started with your coach!
For more information or to watch an introductory video, go to: www.coordinare.org.au/digitalmentalhealthcoach
This initiative is supported by funding from COORDINARE – South Eastern NSW PHN through the Australian Government's PHN Program.