Supporting refugee community members to access COVID testing and vaccination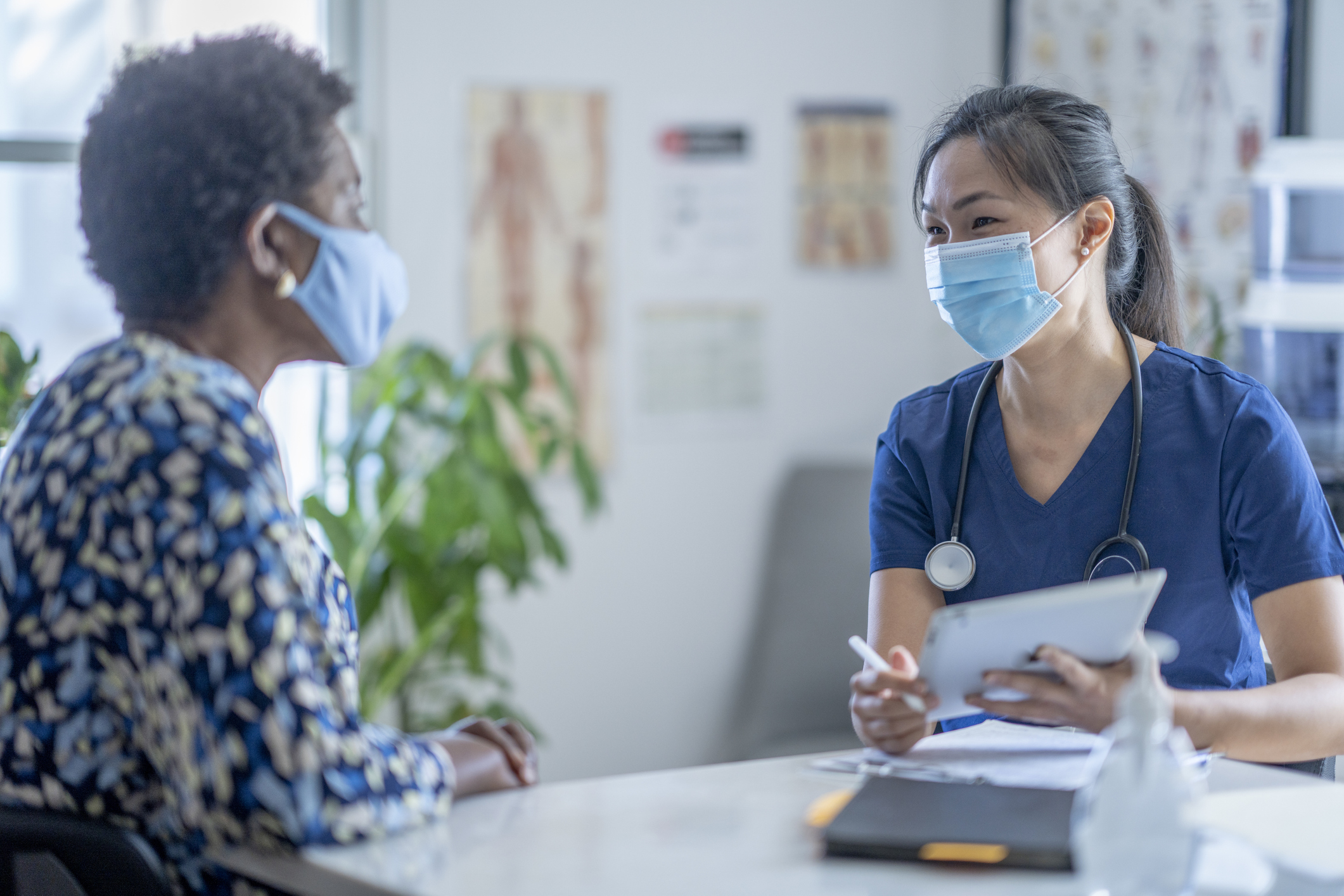 In November 2021 COORDINARE funded four community organisations to increase vaccinations in vulnerable populations as part of the Department of Health strategy to increase vaccination rates.
Funding provided to Multicultural Communities Council of Illawarra (MCCI) supported five bilingual 'community mobilisers' via SCARF Refugee Support to be employed to connect and support refugee community members with testing and vaccination access. The mobilisers used personal contact email, text message, Whatsapp and Messenger groups to share simplified, translated and evidence-based information about accessing vaccinations, testing, isolation and positive COVID procedures.
This resulted in supporting over 120 refugees in the Illawarra region to overcome fear and hesitation to be vaccinated. The project reached approximately 1,100 refugee community members that speak Farsi, Arabic, Burmese, Karen, Karenni, Kah Yaw, Kinyamulenge, Kirundi and Swahili. MCCI also worked to produce and share video messaging in Karenni about what to do if you are a close contact of someone with COVID or if you have symptoms, as well as COVID-safe workplace practices.
MCCI partnered with Services Australia to host two online COVID information sessions in Arabic and Karenni to discuss proof of vaccinations, financial support and Centrelink reporting requirements. Transport was also provided to community members from refugee backgrounds to access vaccination hubs and interpreting support was provided where needed.
This is a great outcome for the MCCI team and we thank them for their efforts in increasing vaccinations in our community.
To book your vaccination, you can use the Vaccine Clinic Finder on the Department of Health website. You can also read about COVID-19 booster vaccine advice and the Pfizer vaccine for 5 to 11 year olds.