Connect for Kids: child telehealth service in Southern NSW and the Shoalhaven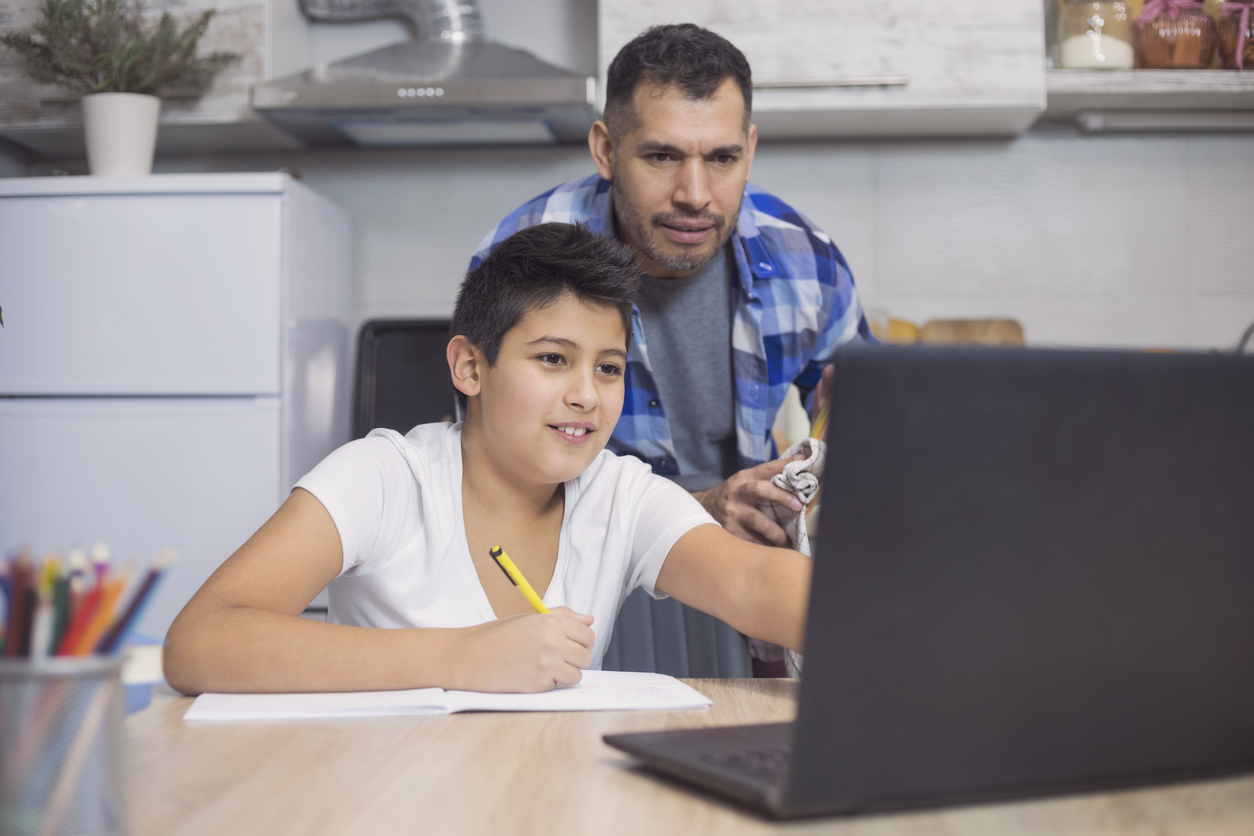 Connect for Kids is a free service for children aged 0-15 years with mild to moderate mental health needs. It is delivered by psychologists via videolink and available throughout Southern NSW as well as in the Shoalhaven.
Telecare is suitable for anxiety, depression, grief/loss, ADHD, anger issues, social skills difficulties, interpersonal conflict, self-esteem issues, parenting support, children that refuse to engage in learning etc.
Connect for Kids offers short-term focussed interventions, either as individual therapy or evidence-based programs such as Cool Kids. Telecare is convenient, evidence-based and children enjoy interacting with the technology.
Referrals can be from families, schools or GPs. Sessions can be at home, school or other private place with internet access, webcam and computer. To enrol or to find out more, see the service flyer, call (02) 8966 8510 or email telecare@royalfarwest.org.au.