Consumer health advocacy training – develop the skills to help you take action!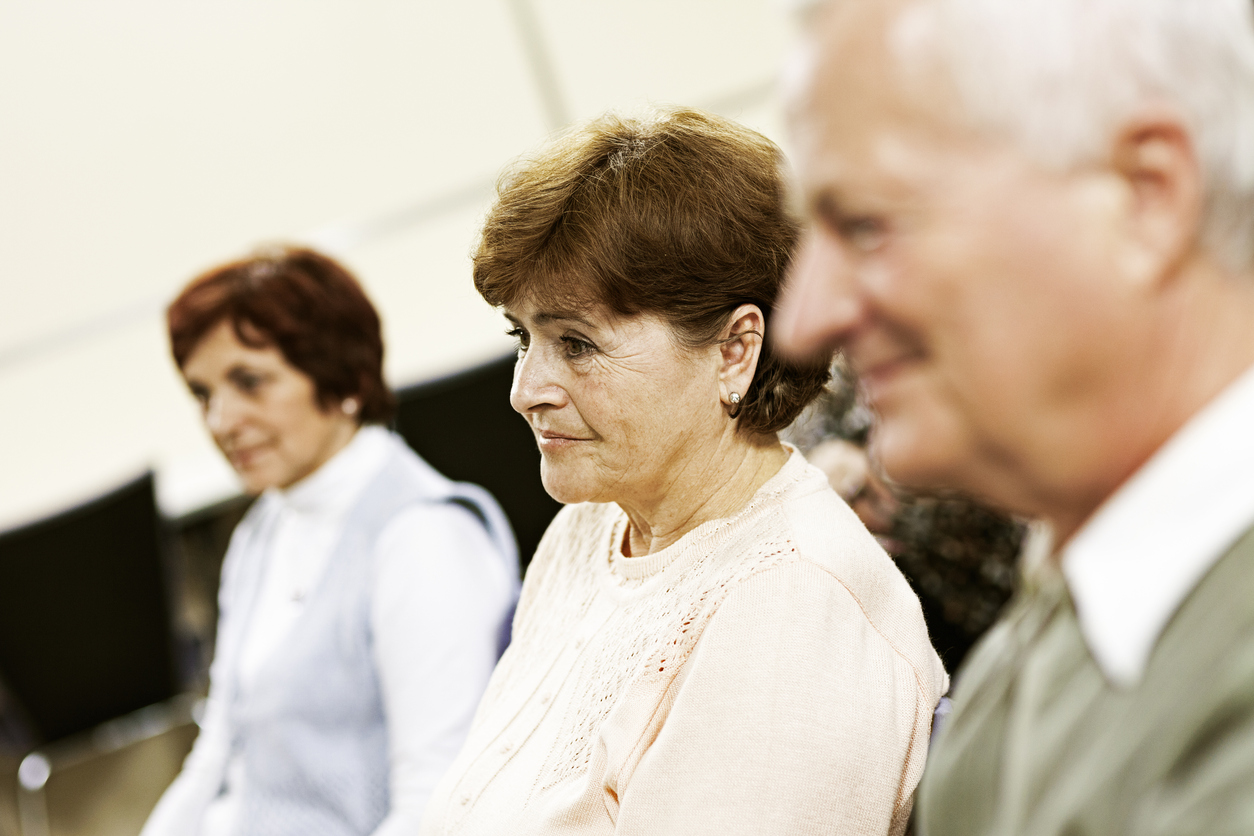 COORDINARE is holding a free one-day workshop in Goulburn on Friday 16 November which will provide local people with the confidence and skills to advocate for important health issues.
Jo Risk, Director of Consumer Participation at COORDINARE, said that as users of health services, people have a lot of valuable information about how to improve the health system and health services.
"We think it is important to work with the people of Goulburn, Yass, Crookwell and the surrounding areas, to provide opportunities through training, for people to feel confident in their skills, and to join the conversation about health issues that are important to them and their local community," said Ms Risk.
Health Consumers NSW will deliver a one day training session to help develop confidence and show people how to get involved. The consumer engagement training will equip people with the skills to become effective advocates who can contribute to improving the NSW health system.
"After the training, consumers will have access to opportunities that contribute to a better understanding health care needs, and to improving the health system by sharing their views and experience," Ms Risk added.
Date: Friday 16 November 2018
Time: 9:30am to 3:30pm
Venue: Mercure Goulburn (2 Lockyer Street, Goulburn)
Interested consumers can register for the FREE training by emailing info@hcnsw.org.au or calling (02) 9986 1082.
"Goulburn is the first location identified for the training, with further workshops planned across South Eastern NSW in 2019," said Ms Risk.
The Health Consumer Representative Workshop is a new initiative by COORDINARE – South Eastern NSW Primary Health Network.