COORDINARE announces appointment of new Chair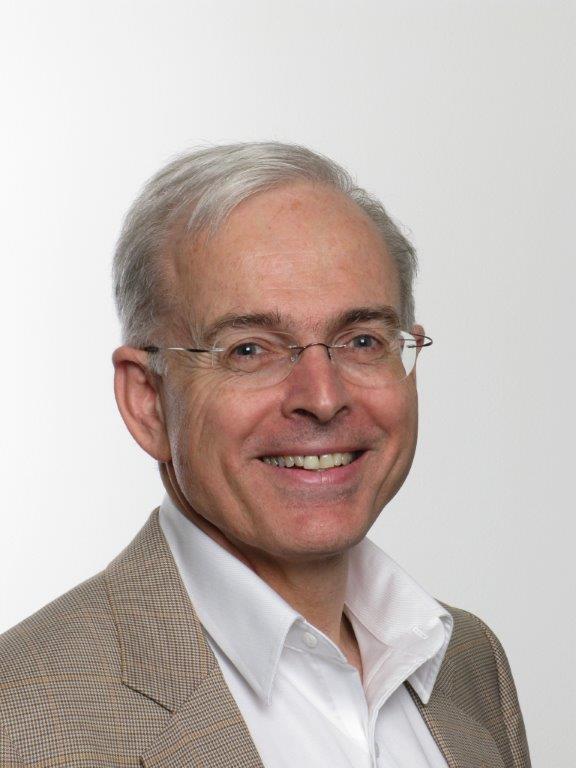 COORDINARE, the new South Eastern NSW PHN, today announced Richard Spencer has been appointed as the organisation's new Independent Chair.
Mr Spencer brings more than 20 years of senior executive experience in the not-for-profit and community sectors, having worked as CEO of the Benevolent Society, Cerebral Palsy Alliance, and AFS Intercultural Programs. He has also been on a number of Boards including Social Ventures Australia, Bonnyrigg Management, China Committee for Intercultural Education and the NSW Commission of Audit.
Dianne Kitcher, CEO of COORDINARE, said Mr Spencer's appointment to the role of Chair was a real coup for organisation; he is highly regarded in the not-for-profit sector and will bring a different and valuable perspective to the Board.
"Given that our role as the South Eastern NSW PHN is to increase the efficiency and effectiveness of medical services for patients, particularly those at risk of poor health outcomes, Mr Spencer's appointment is timely.
"Mr Spencer's experience in leading business growth, and his understanding of governance issues related to charities and not-for-profits at a national and global level, will place the organisation in a strong position as we move into the new PHN environment," said Ms Kitcher.
"His commitment to partnerships, and strong leadership and change management skills will be an asset to COORDINARE," said Ms Kitcher.
Mr Spencer said he was delighted by his appointment, and looks forward to working with staff, local clinicians and stakeholders to make a positive impact on the experiences and outcomes of patients in the region.
"I am very interested in the business model of the organisation which focuses on people across the health system, from those who are well and living independently to those at the end of their lives who have significant health issues. COORDINAIRE aims to find innovative ways to prevent patients from falling into high-risk categories by focusing on primary care to improve their health outcomes. It also has a focus on improving patient experiences and, through all these innovative approaches, to reduce the cost of healthcare across South Eastern NSW," said Mr Spencer.
"These outcomes are only achievable by working in partnerships with all stakeholders," he said,
"I am very encouraged by the strong alliances that have already been formed with the two Local Health Districts in the region, as well as the establishment of clinical networks with local GPs and other stakeholders.
"It's certainly an exciting time and I look forward to working towards better primary care and a more coordinated health system," he added.
Ms Kitcher thanked John Petty for acting as interim Chair since the establishment of the organisation on 1 July. Mr Petty will continue as a member on the Board.