COORDINARE's response to discussion paper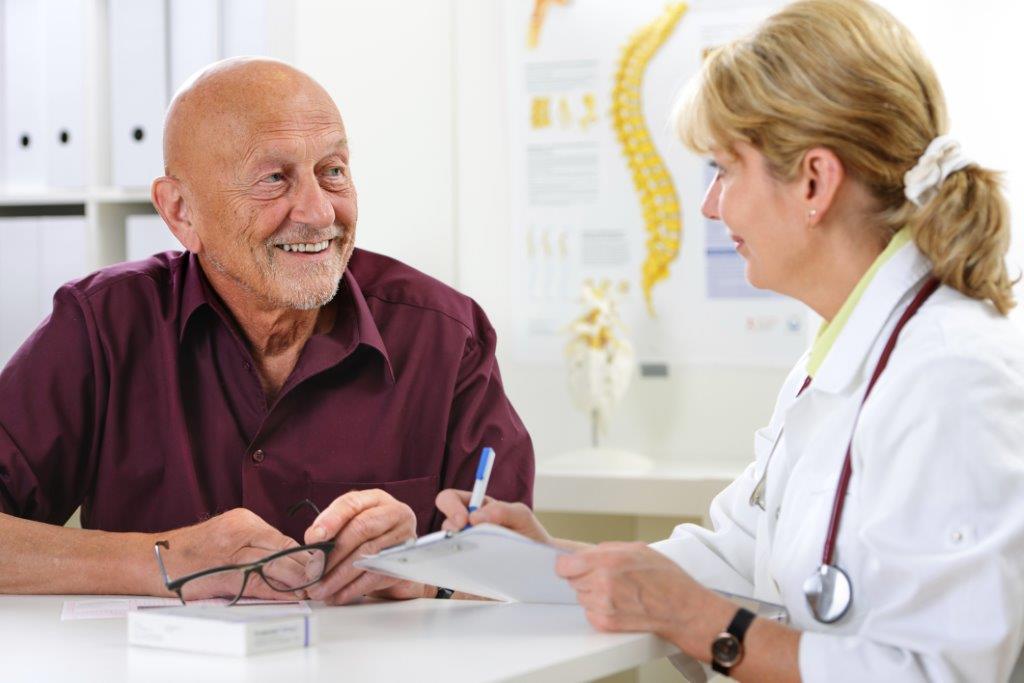 Chronic disease continues to be the leading cause of illness, disability and health in Australia. COORDINARE is committed to engaging with local health professionals to explore ways in which we can better manage the care of people with chronic and complex conditions.
The Commonwealth Department of Health recently released its Primary Health Care Advisory Group's (PHACG) options discussion paper: Discussion paper: Better outcomes for people with chronic and complex health conditions through primary health care.
The paper considers possible reform options which will inform the government's development of a healthier Medicare to support people with complex and chronic diseases and keep them out of hospital longer.
A comprehensive consultation process was undertaken by the PHACG throughout August 2015 and included public information briefings, stakeholder meetings, as well as an online survey.
Our organisation made a submission as part of the consultation process. To view a copy of our response, click here.
Thank you to all local health professionals who took up the opportunity to have a say. We look forward to working more closely with you to improve chronic disease management in our region.