Telehealth could save healthcare system $3 billion, says CSIRO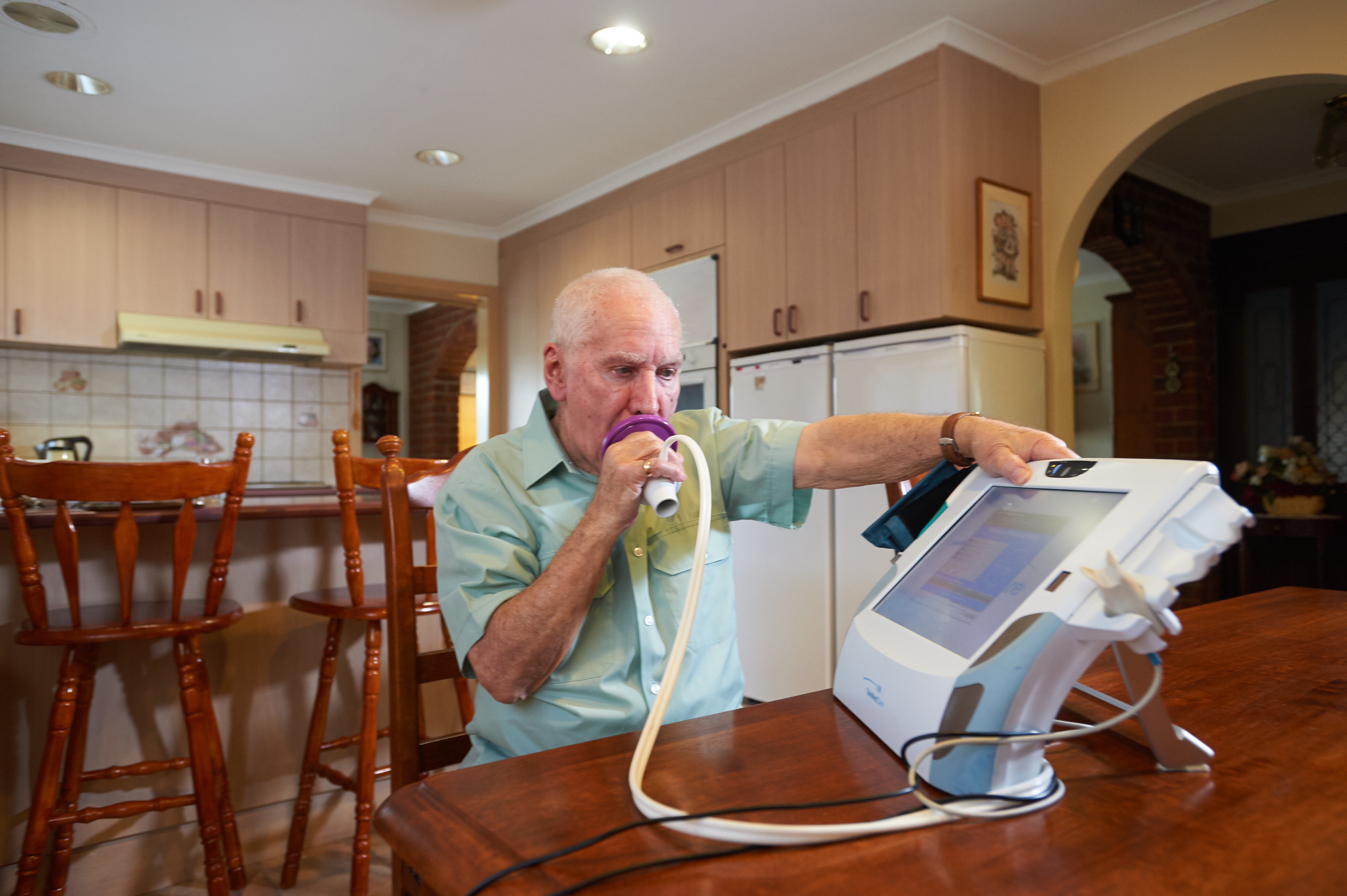 The CSIRO has released its long-awaited report into home monitoring of chronic disease, which shows that a modest investment in home monitoring technology could save the healthcare system up to $3 billion a year in avoidable hospital admissions, reduced length of stay and fewer demands on primary care.
The report, Home Monitoring of Chronic Disease for Aged Care, is the result of a six-site study, funded by CSIRO and the Department of Health, which trialled telehealth systems with 287 patients over a 12-month period.
The research, conducted by the CSIRO together with partners, showed savings of 24% over the year to the healthcare system made through reduction in the number and cost of GP visits, specialist visits and procedures.
CSIRO lead researcher Dr Rajib Jayasena said the trial enabled patients with chronic diseases to self-manage their conditions at home through the provision of telehealth services.
"In addition to a 24% savings of Medical Benefits Scheme expenditure over one year, the trial also showed a substantial 36% decrease in hospital admission and, most importantly, a 42% reduction in length of stay if admitted to hospital during the 12-month trial," Dr Jayasena said.
Test patients were provided with a telehealth device that included participant/clinician video conferencing capabilities, messaging features and the delivery of clinical and study specific questionnaires, as well as vital signs devices to monitor their ECG, heart rate, spirometry, blood pressure, oxygen saturation, body weight and body temperature, with glucometry an optional add-on.
Test workers could assess changes in their patient's conditions remotely and provide appropriate care interventions earlier to help them stay out of hospital.