Delivering the NDIS in your community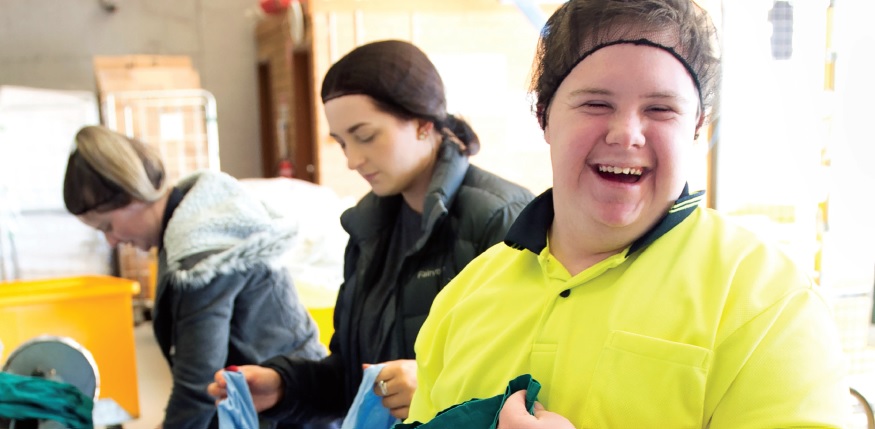 Practical workshops will be delivered to support participants, carers and their families prepare for their First National Disability Insurance Scheme (NDIS) Plan and for implementing their approved NDIS Plan.
The workshops will be delivered by Uniting Local Area Coordinators in Wollongong from September through to November.
A Local Area Coordinator will be available to assist paticipants, parents, carers and family members with transitioning to the NDIS or through the implementation process and to set up and navigate the myPlace Participant Portal.
Follow the links to view the flyers and workshop schedules:
Please RSVP to Kathy on 02 4253 6580 or email kdrakakis@uniting.org. For more information on the National Disability Insurance Scheme visit ndis.gov.au.