Do the test and prevent bowel cancer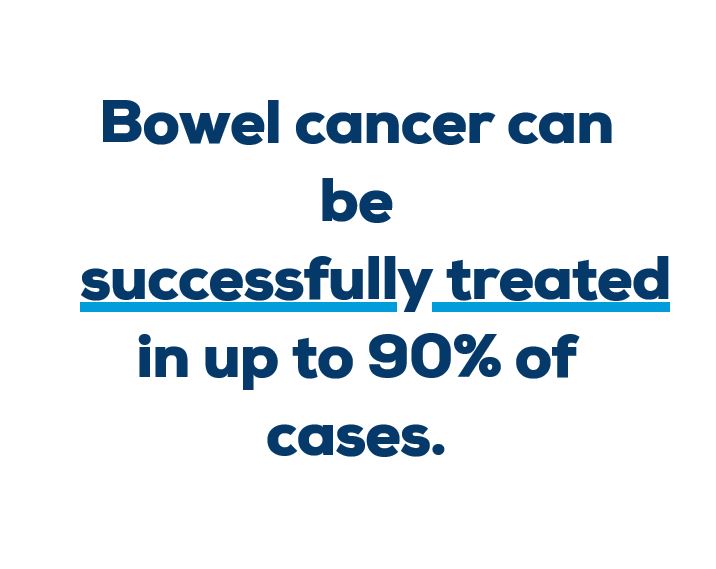 Did you know that 90% of bowel cancer cases can be successfully treated? Do the test and safeguard yourself against bowel cancer.
Australia has one of the highest rates of bowel cancer in the world. In NSW alone, more people die from bowel cancer than prostate cancer, breast cancer or melanoma.
To help safeguard Australians against bowel cancer, the National Bowel Cancer Screening Program (NBCSP) mails people aged 50-74 a free and easy-to-use bowel screening test to complete at home.
However, a recent survey by Cancer Institute NSW found that 40% of people said they were "too busy" to do the bowel screening test. Embarrassment and negative stigma around stool samples may be a factor in this.
In an effort to encourage all Australians to 'Do the test', the NSW Government and Cancer Institute NSW have released a new campaign, which highlights the importance of early detection as the best protection against bowel cancer.
For information about how to complete the test and when you're eligible for your free kit, visit the 'Do the test' campaign website.
For more detailed information about the bowel screening program, risk factors and FAQs, visit the Department of Health website.