Batch numbers not required for compliance with PD2018_009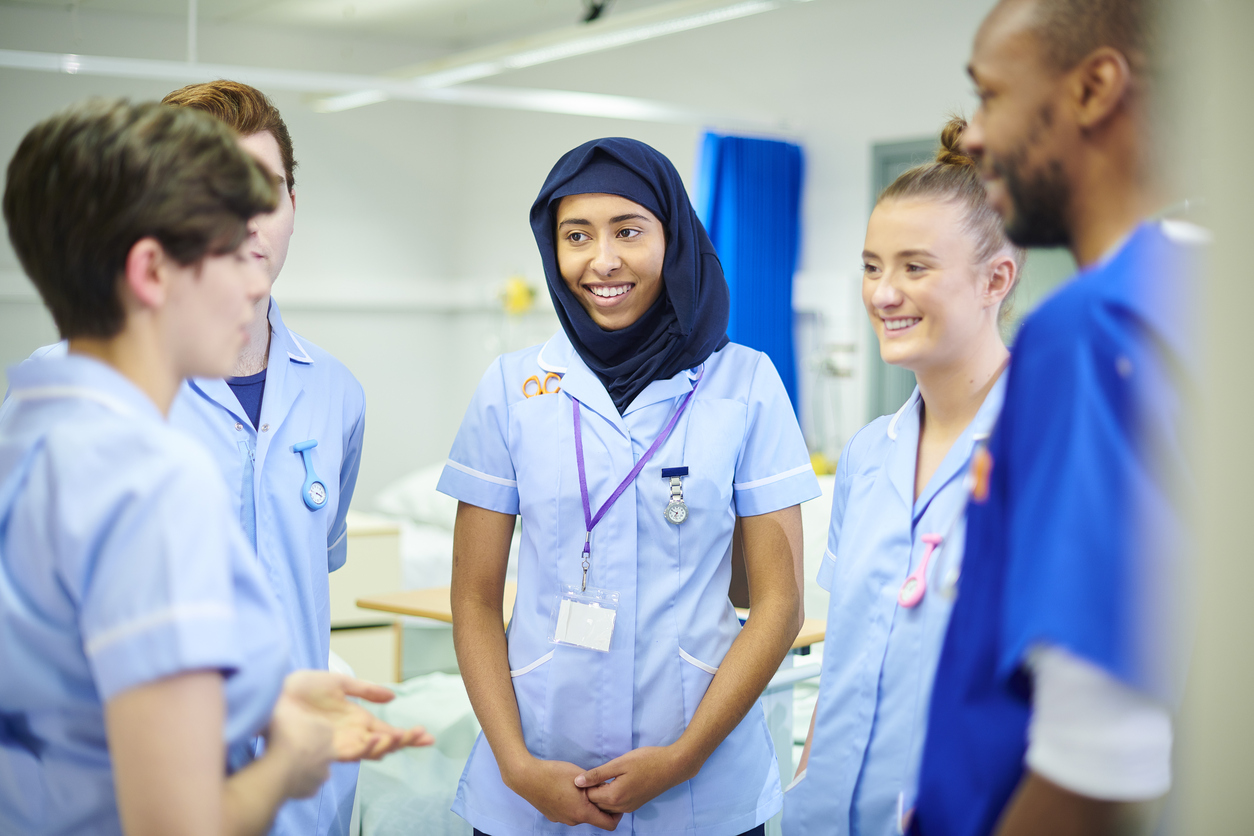 We have recently been advised of some confusion in regards to PD2018_009.
PD2018_009 Occupational Assessment, Screening and Vaccination against specified diseases relates to the inclusion of batch numbers when providing vaccination evidence.
Under PD2018_009 the requirement for providing evidence is:
"A doctor or nurse immuniser is responsible for completing the Vaccination Record Card for Health Care Workers and Students. The doctor/nurse must sign and apply the practice stamp to the vaccination record card. Batch numbers should be recorded where available."
The inclusion of batch numbers is desirable but is not a requirement for the evidence to be accepted.