Doctors for colleagues: supporting the wellbeing of GPs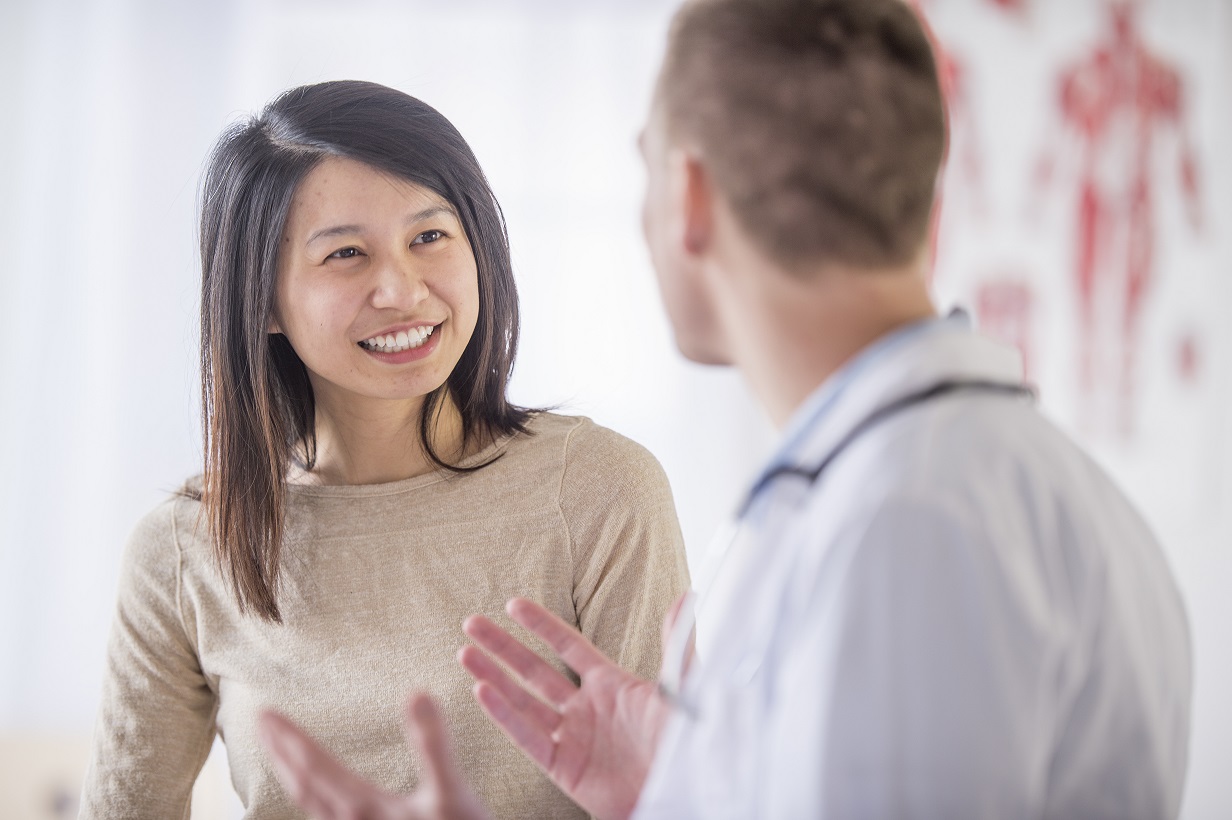 Recent emphasis on doctors' health and wellbeing has shone a spotlight on the importance of having your own GP.
However, for many doctors – particularly doctors-in-training working away from home on rotation – visiting their regular GP can be difficult.
With this in mind, AMA (NSW) started a directory of GPs who are interested in taking on doctors as patients.
AMA hopes this directory will provide easier access of care for doctors and remove some of the barriers that may prevent medical professionals from seeking help when they need it.
You can find GPs in your region here.
If you would like to sign up for the registry, you can do so here.