Draft Aged Care Quality Standards available for review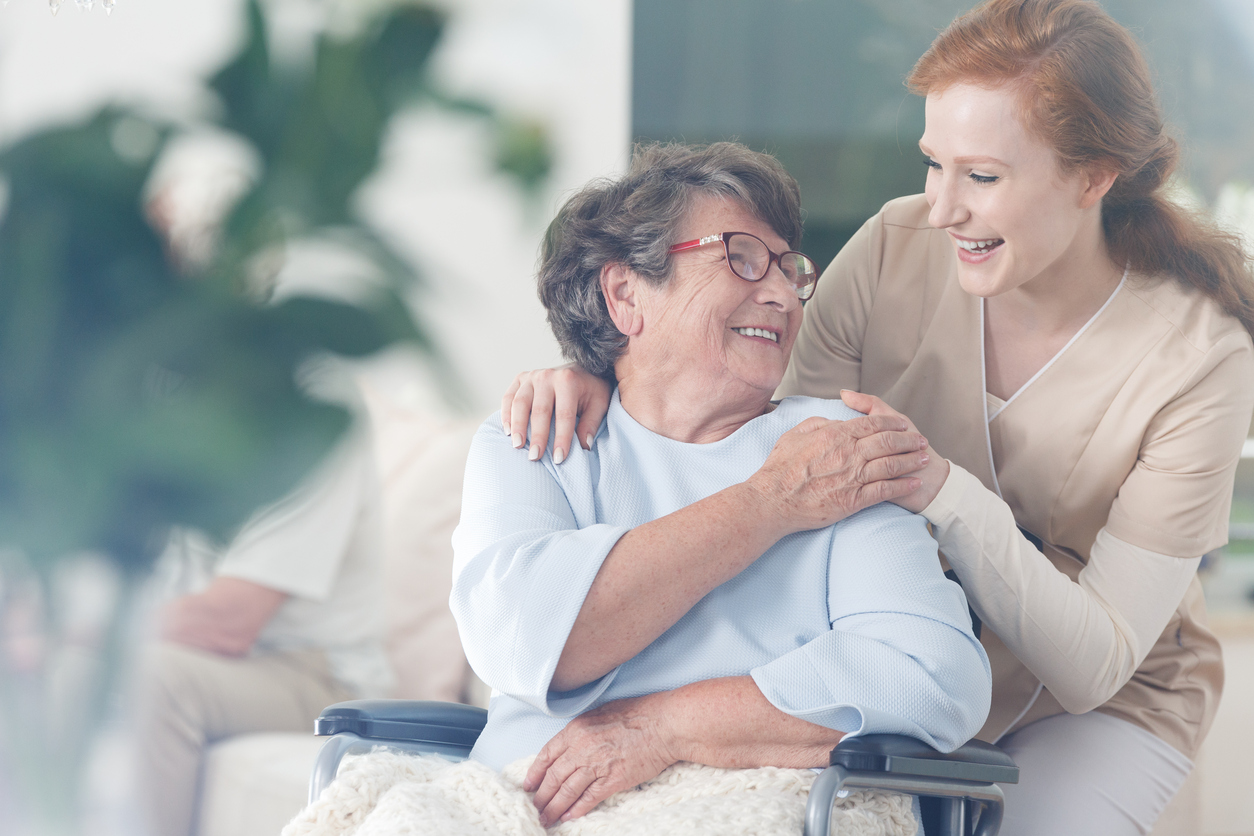 The Department of Health has been working with the aged care sector to develop the draft Aged Care Quality Standards.
A single set of quality standards is a key deliverable of the Single Aged Care Quality Framework. The Standards will apply to all aged care services and will replace the current four sets of aged care standards. The draft Standards are now available on the department's website.
The Australian Aged Care Quality Agency (Quality Agency) is developing guidance and educational material, in consultation with the sector, to support the new Standards and is conducting a pilot of the draft Standards and guidance material until April 2018. The pilot is expected to inform any further revision of the draft Standards.
Subject to agreement by the Government and parliamentary processes, the Standards are expected to be implemented from 1 July 2018. Providers will have a 12-month transition period, with assessment against the new Standards commencing from 1 July 2019.
This transition period will enable the aged care sector to have sufficient time to adapt systems and practices to the new Standards. During this period, the Quality Agency will provide an education program for providers on the new requirements and release a range of consumer resources.
The department and the Quality Agency participated in a Webinar on 14 February 2018 about updates to My Aged Care operations and quality reform which included a presentation on the draft Standards. The Webinar may be viewed here.