Drought-related stress resources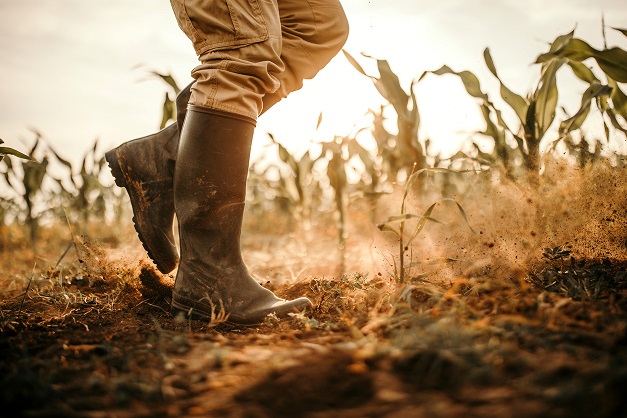 With 99.9% of NSW experiencing drought, it is not uncommon for farmers and their families to experience significant levels of stress, with mental and physical health often forgotten.
To ensure that members of the community are aware of the supports available, COORDINARE has developed a comprehensive drought-related stress resource sheet for GPs and health professionals to refer to.
The resource sheet lists a variety of external factsheets, podcasts, telephone helplines and e-therapy services, including Drought Hub, Virtual Psychologist and a podcast about rural LGBTIQ+ communities.
You can download a copy of the resource sheet here.
Additionally, wallet-sized mental health cards are available for general practice waiting rooms. These cards have information about the Commonwealth's digital mental health gateway, Head to Health, launched earlier this year.
You can call 1300 069 002 to order a box of 100 mental health cards for your waiting room.