Encouraging more people to screen for bowel cancer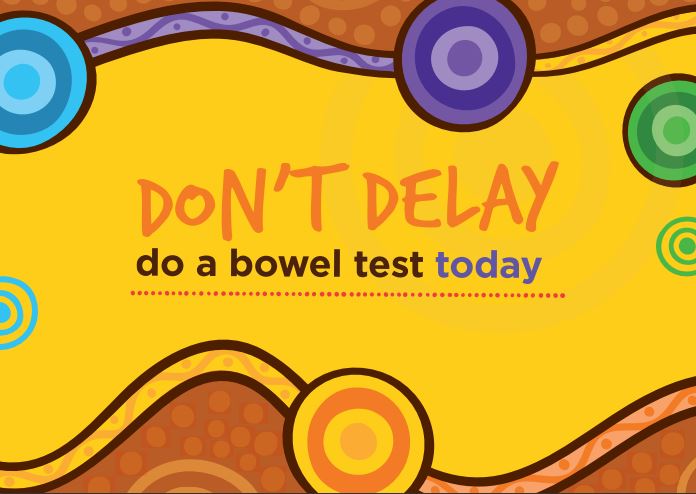 Currently only 4 in 10 eligible Australians complete the National Bowel Cancer Screening Program test kit when it is sent to them in the mail.
If we can increase participation to 60% by 2020 and sustain this over the next 20 years, nearly 84,000 lives can be saved.
This year, Cancer Council Australia has this year launched a nationwide media campaign to increase participation in the National Bowel Cancer Screening Program.
As part of the campaign, Cancer Council has recently launched a new online toolkit to make it even easier for GPs and other health professionals to support their patients to screen. The toolkit includes links to order resources, helpful audit documents, and templates for sending reminder letters.
Tailored resources are available for Aboriginal and Torres Strait Islander people and culturally and linguistically diverse people, including resources 'In your language'.
The complete toolkit for health professionals can be found online at www.bowelcancer.org.au/health-professionals.
Further information can be found at www.bowelcancer.org.au or by contacting the Program Information Line on 1800 118 868.
Consider checking the Bowel Cancer Screening pathway on Illawarra Shoalhaven HealthPathways for localised information, including details specific to culturally and linguistically diverse communities.