Evidence-based support in palliative care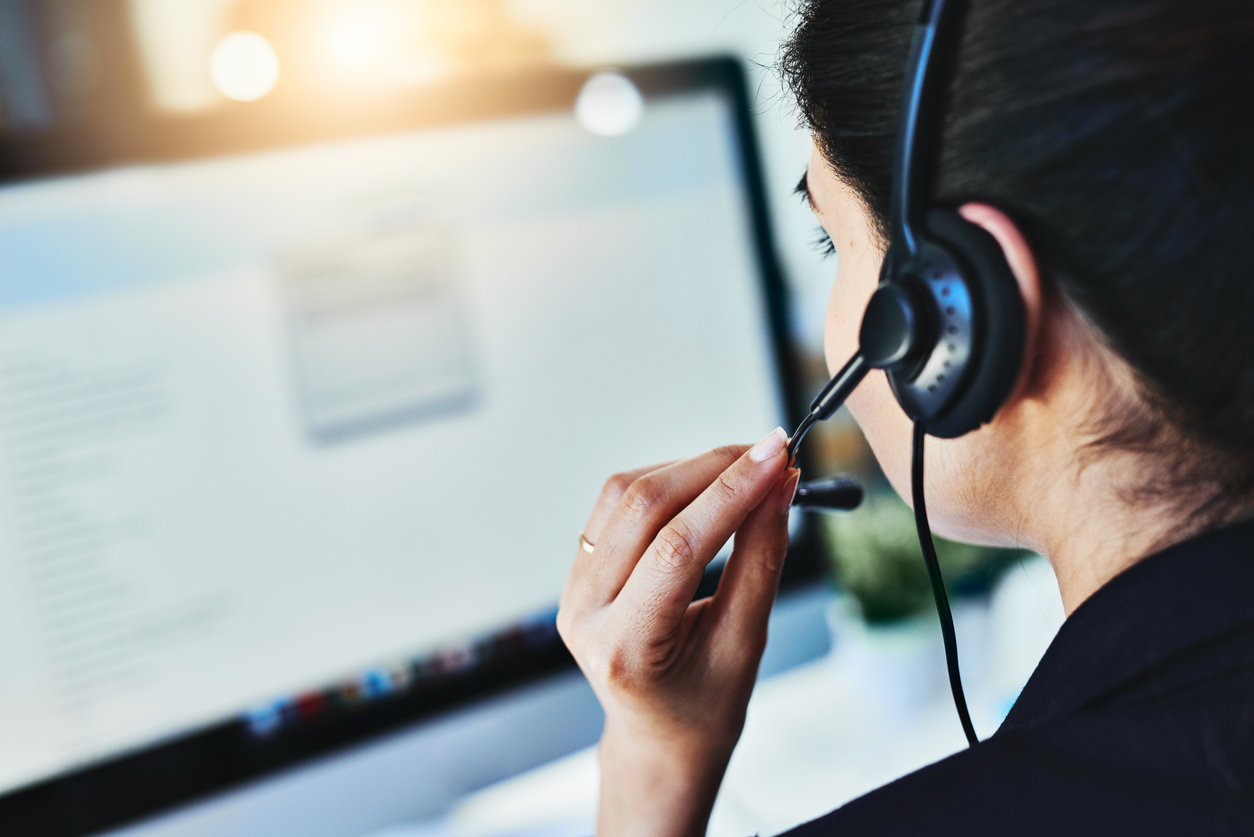 Do you provide care for older people who may be nearing end of life? The ELDAC Helpline has been established to quickly connect you with the latest resources.
The ELDAC Helpline (1800 870 155) has been established to connect you with:
evidence-based palliative care tools, information and resources
your local HealthPathways provider
the correct contact person or service for your query.
Calls are free from any fixed line phone in Australia, and you can also email eldac.helpline@flinders.edu.au with your query.
You can find out more on the ELDAC website.