EviQ and cancer screening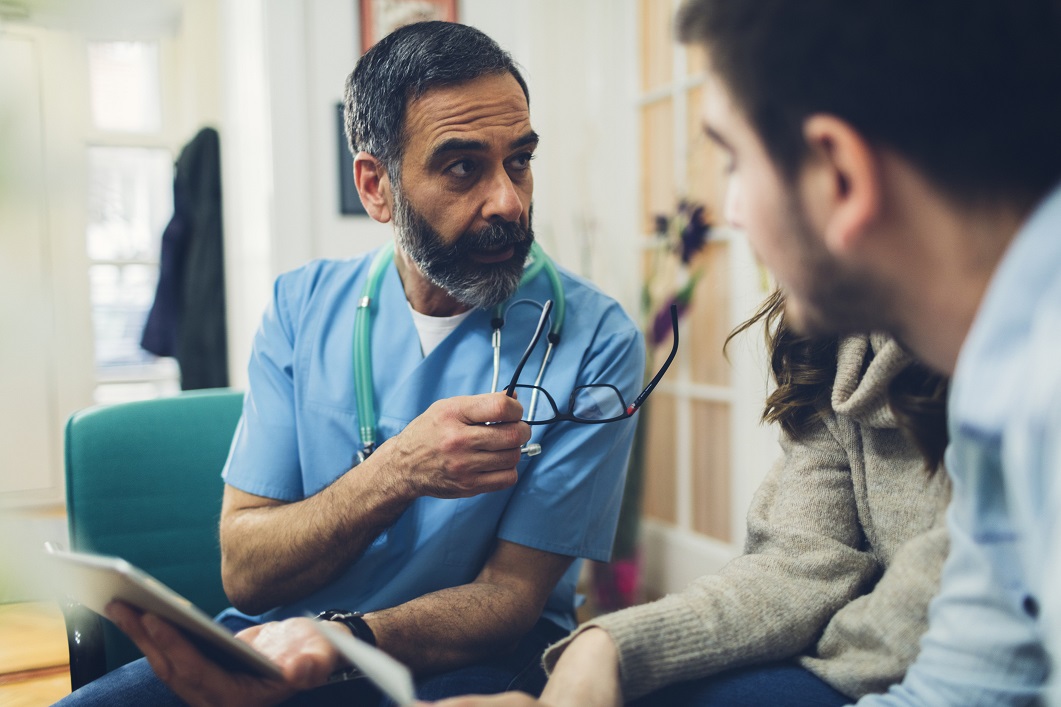 EviQ has developed four new fact sheets specifically for GPs on immunotherapy, molecular targeted therapy, IV chemotherapy and oral chemotherapy.
The fact sheets provide GPs with clear and concise information to help support patients undergoing cancer treatment, including:
importance of the role of GPs and access to cancer services
minimisation and prevention of common problems during cancer treatment
common side effects and their management.
All fact sheets can be found here.
There is also a new combined cancer screening fact sheet available from Cancer Institute NSW.
You can find fact sheets in English and 15 other languages as well as one for Aboriginal peoples. Go to www.cancer.nsw.gov.au/what-is-cancer-screening.