Excellence in Communication webinar series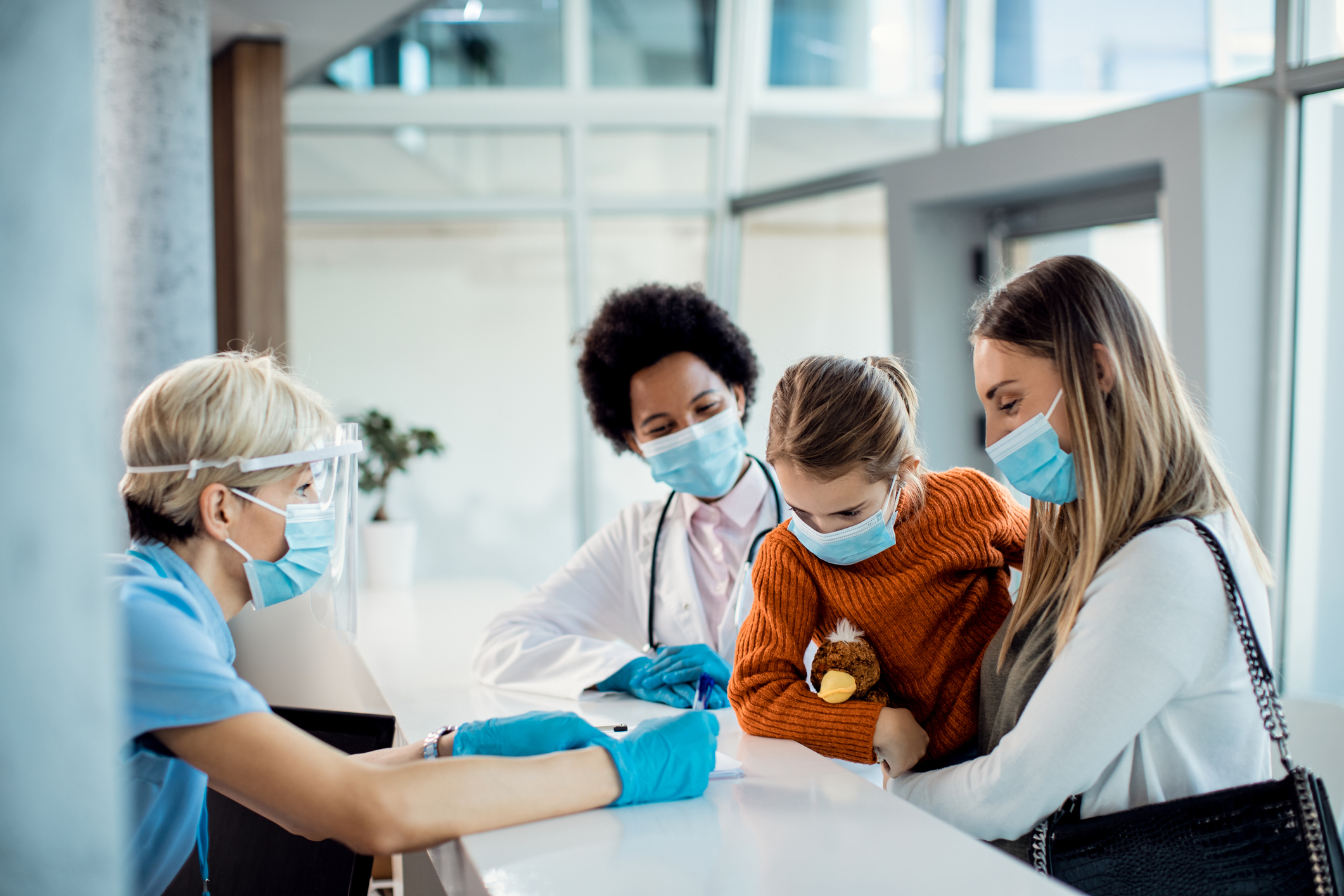 COORDINARE has been working with the UNE Partnerships to design and deliver training packages for general practice reception and administration staff.
The 'Excellence in Communication for Medical Receptionists' series, is comprised of five webinars presented by Gary Smith Academic Director of UNE Partnerships Health Programs.
The webinar series culminated with face to face workshops held in Batemans and Bungendore in early March with close to 70 participants across two locations. The events were well received, with a number of activities, case studies and the opportunity to network the highlights of the day.
You can access the five webinars below:
You can also view a copy of the Excellence in Communication workbook, which includes the information used for each of the webinars.