EOI: Chronic Pain Management Program facilitators in Far South Coast and Goulburn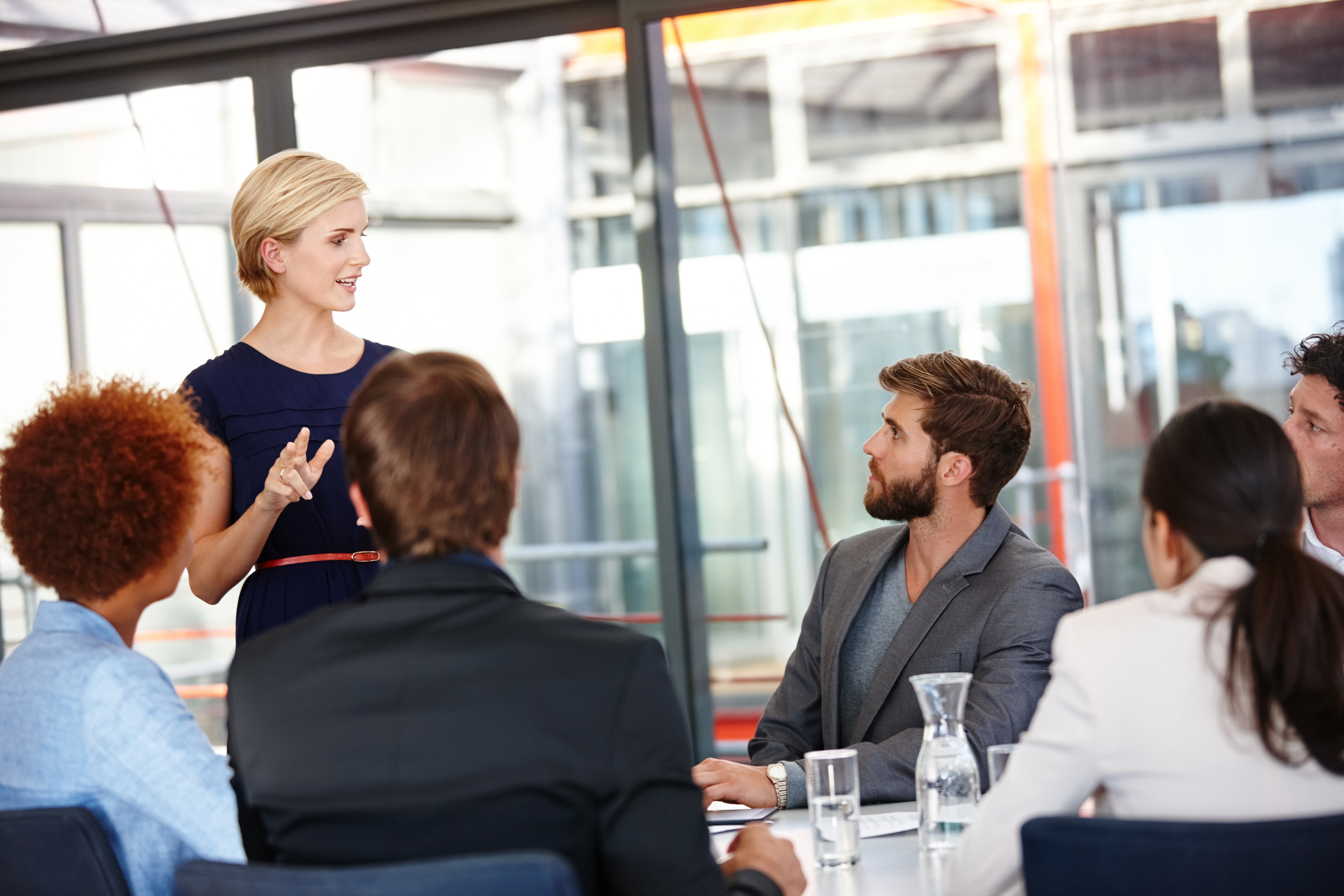 COORDINARE – South Eastern NSW PHN, in collaboration with the NSW Agency for Clinical Innovation (ACI) is calling for Expressions of Interest from suitably qualified health professionals to establish and deliver a Chronic Pain Management Program (Program).
The Program aims to help people in Far South Coast and Goulburn living with low to moderate chronic pain, to experience improved functional capacity through improved chronic pain self-management.
As the lead facilitator you will be the main contact and contractor for the establishment and delivery of the Program. You will engage your own team of co-facilitators, likely to consist of a minimum of two health professionals with qualifications such as a physiotherapist, psychologist, exercise physiologist or nurse. The preferred team partnership is a physiotherapist and a psychologist working together. Other combinations of health professionals will be considered if at least one team member has skills in basic Cognitive Behaviour Therapy (CBT) and/or Motivational Interviewing.
Facilitator Training will be provided free to the successful applicant and their nominated team members. Further information about the training, structure and responsibilities can be found here.
What funding is available?
Initial funding will cover the delivery of one community based low to moderate severity Program in each of the following areas; Far South Coast and Goulburn. Remuneration to run this Program will be awarded to the successful applicant as per the payment schedule and upon completion of a successful Program, subsequent funding for delivery of an additional course may be negotiated.
How will COORDINARE help you?
COORDINARE will support the delivery of the Program through the supply of:
a nominated project coordinator to provide liaison, support and advice in the establishment of the Program
assistance in linking with ACI (and trainers) for training of program facilitators; trainers remain available for support as needed after completion of training
templates for the facilitator and participant manuals
administrative support for evaluation using electronic persistent pain outcomes collaboration (ePPOC) measures
payment in accordance with the remuneration table.
Proposed key dates
facilitator training is expected to be delivered each week for six weeks commencing the week beginning 12 February 2018 (successful applicants must be available to complete the training)
the Program (10 patients, three hours a week for six weeks) is expected to commence the week beginning 30 April 2018
follow up of patients will be at four weeks and 12 weeks after the six week Program is completed.
How to apply
Please complete the Expression of Interest and address the selection criteria form here and include a brief resume for each proposed facilitator.
Return applications to srogers@coordinare.org.au by 22 January 2018.
Further information
For further information contact Susan Rogers, Project Coordinator - Chronic Pain Initiative, on 4474 8425 or 0459 867 067, or via email.