Express your interest now: chronic disease research project for general practice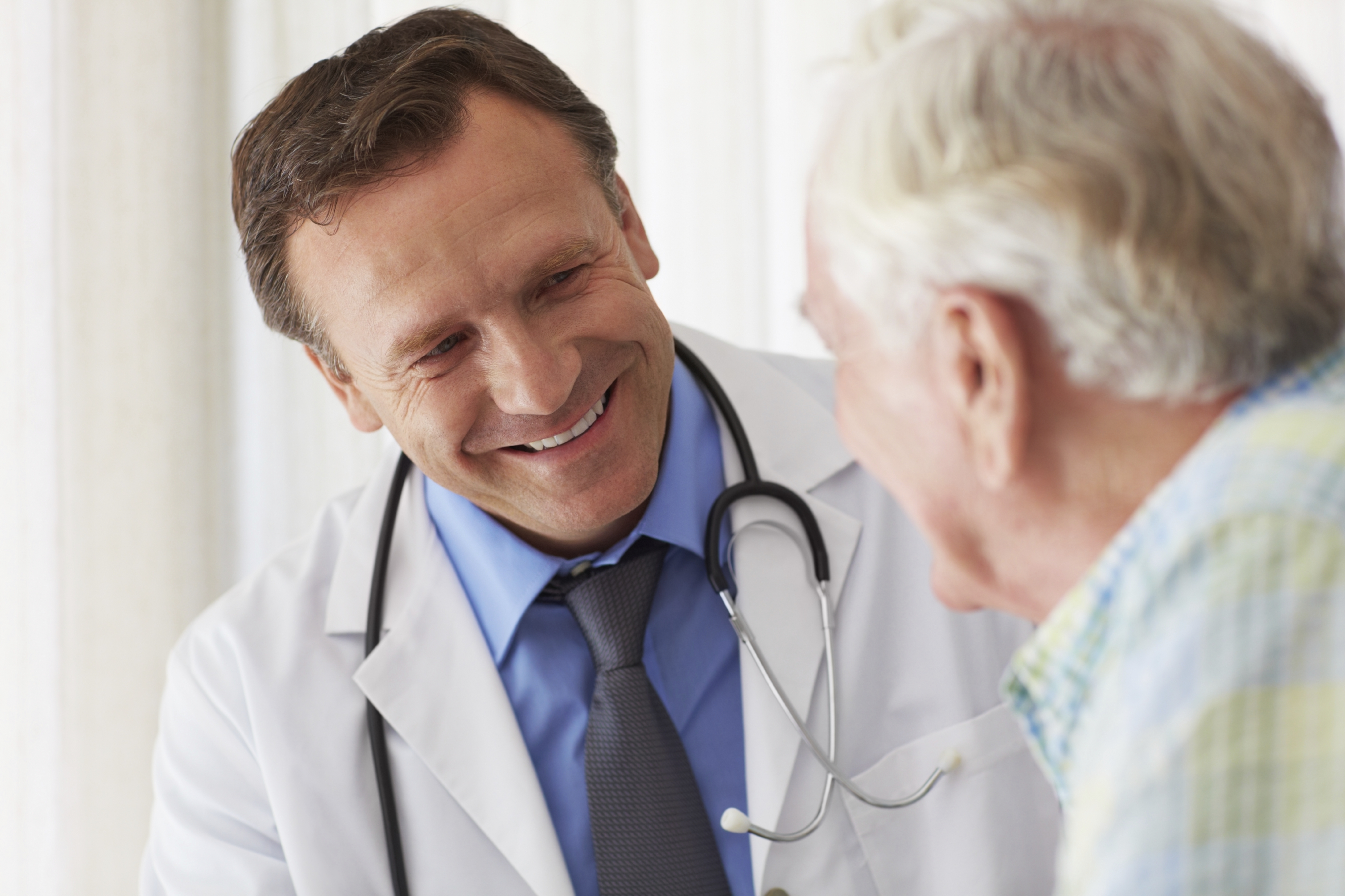 COORDINARE is currently seeking applications from general practices in the South Eastern NSW region who are interested in getting involved with the General Practice Research project for chronic disease.
This 18 month research project, supported by the University of Wollongong's practice-based research network ISPRN, is designed to build research capacity within our region's practices.
In fact, ISPRN will provide research mentoring and supervision by two senior GSM academics, administrative support and research assistance as part of the project.
The research should focus on chronic disease and involve at least two general practices from the region. The project should also be of sufficient enough scope to enable results to be published in a peer reviewed journal but also achievable by a novice researcher within an 18 month timeframe.
Applications are now open and close at 5pm on 18 November 2016. Download an application form now!
For further information on the application process contact ISPRN Program Assistant Alyssa Horgan on (02) 4221 5819 or amunkman@uow.edu.au.