Mental Health Network: EOIs sought for Executive Committee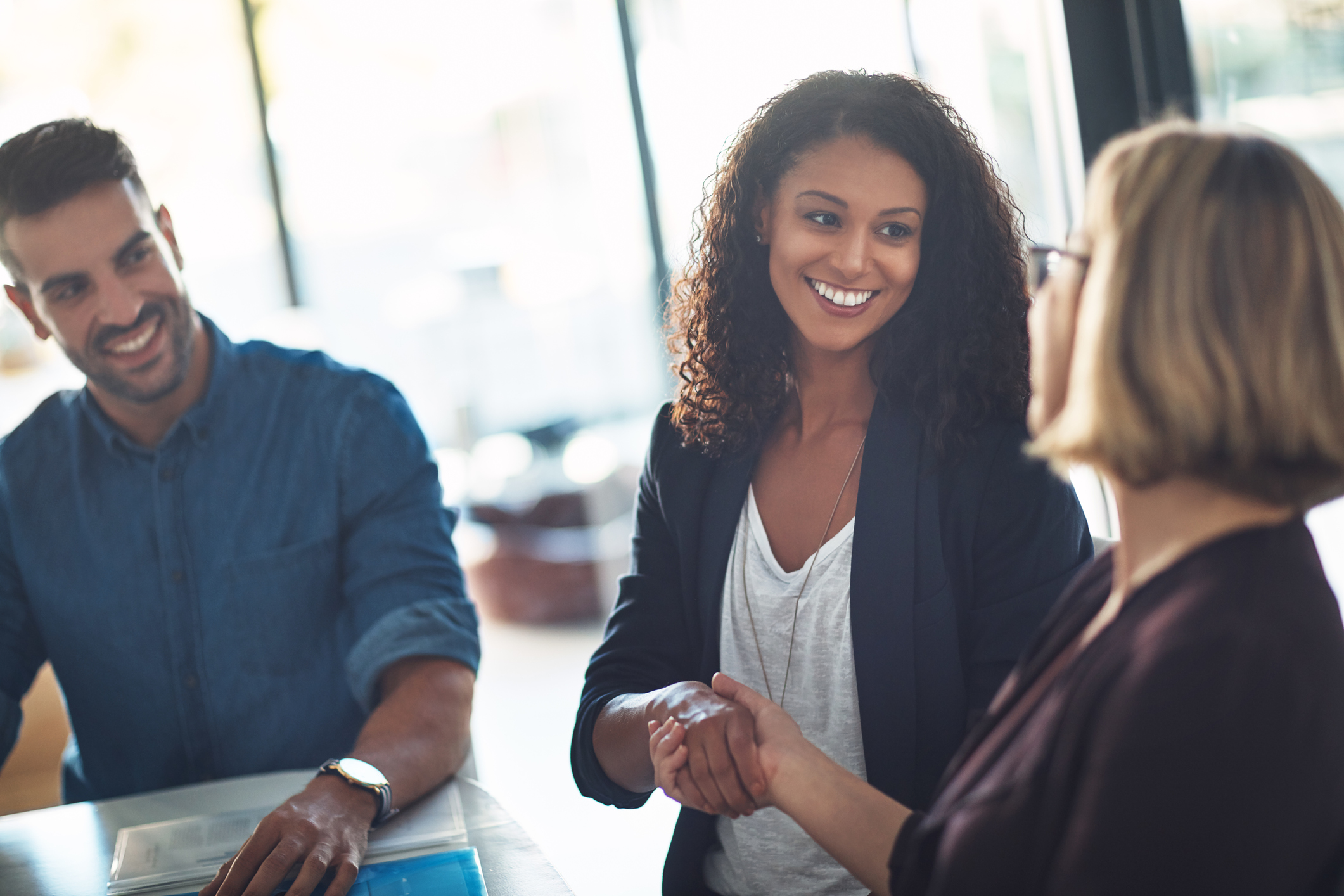 The Mental Health Network is now seeking network members to join the Executive Committee(EC) through a targeted EOI. Nominations for this election are sought from network members representing the following areas who are involved in the mental health sector:
Aboriginal and Torres Strait Islander representation including Aboriginal Medical Services
Medical staff including Psychiatrist, Psychiatry registrars and others
People with lived experience of mental health issues (consumers)
For further information and to complete the online form follow this link. Nominations will be open till COB on the 29th January 2019. For further information please contact Kathleen Schelling on Kathleen.Schelling1@health.nsw.gov.