#fabvac campaign to address vaccine hesitancy in Aboriginal community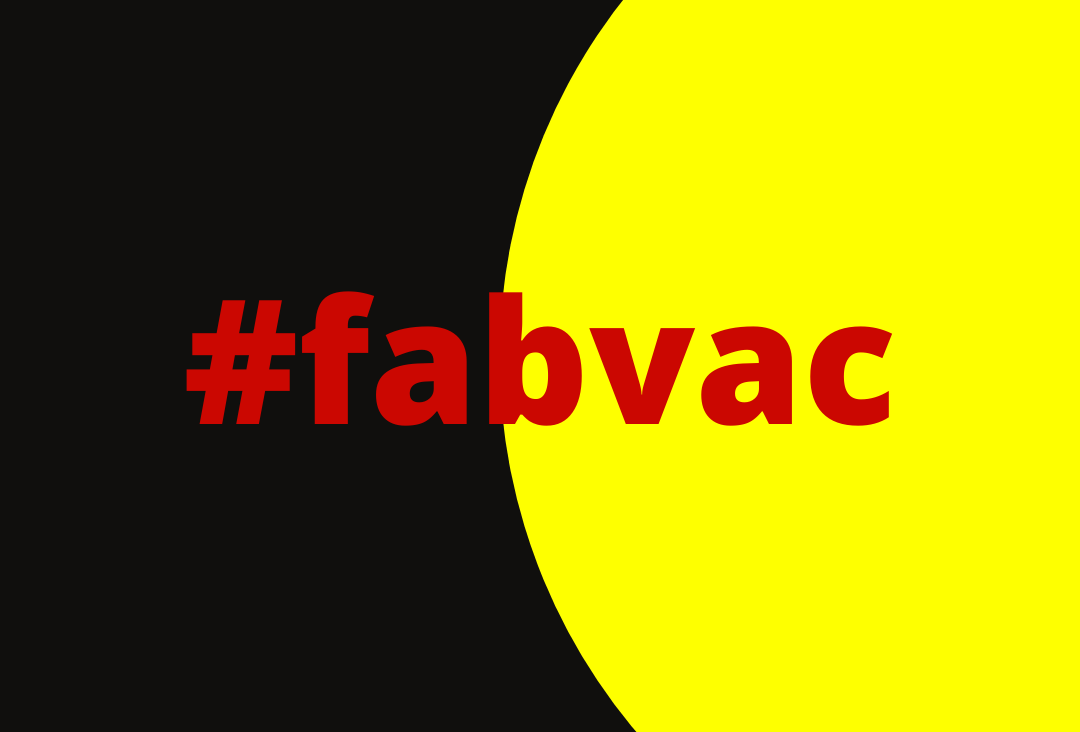 COORDINARE and Beyond Empathy have teamed up to create #fabvac, a campaign featuring videos made by young people yarning with Aboriginal elders about COVID vaccination.
Speak with your doctor or health worker about COVID vaccines – that's the key message of a new campaign launched by COORDINARE this week to encourage more Aboriginal and Torres Strait Islander people to book a COVID vaccination.
COORDINARE's Community Engagement Consultant – Aboriginal Health, Terry Hill is concerned that people from the Aboriginal and Torres Strait Islander communities are reluctant to participate in the rollout of the COVID-19 vaccination program due to misinformation.
Mr Hill said, "Aboriginal and Torres Strait Islander people aged 16 and older are eligible for the vaccines. But many people in our community are vaccine-hesitant due to negative media reports about blood clotting and other reported side effects. Our community have become fearful or complacent and are reacting to one or two negative events."
"We engaged Beyond Empathy, a not-for-profit community, arts and cultural development organisation, to work with a team of young Aboriginal people to develop four short videos encouraging Aboriginal community members to at least speak with their doctor or local health worker about COVID vaccines and asking young people to have a chat with their families about getting vaccinated," he added.
The videos show Angela Nye from Katungal receiving a COVID vaccine and include interviews with Walbunja community members, Mr Hill, Ms Nye and Shane Carriage, CEO, Ulladulla Aboriginal Lands Council as well Jim Allen, Coordinator of Murra Mia Aboriginal Tenants' Advocacy Service, a proud Kamilaroi (Gamilaroi, Gomeroi, Gamilaraay) man.
Ms Nye says, "As an older Aboriginal person with chronic diseases, I know for a fact if I do contract COVID I probably would not survive."
Mr Hill said, "We have been fortunate that no COVID-19 cases have been recorded within the Aboriginal and Torres Strait Islander community, thanks to the huge effort by community leaders and government to protect the community from exposure to the virus."
"Our people suffer from the poorest health outcomes, so it is worrying if Aboriginal people are hesitant to participate in a program that will help protect our health. COVID-19 can cause serious health issues. Community members need to seek information from trusted sources like their doctor and the Department of Health website before making up their minds, instead of negative comments on social media," he said.
For more information about COVID vaccines, read answers to common questions on the Department of Health website here.
The videos will be shared across a range of social media channels including Facebook, Instagram, and Twitter, making them simple for everyone to share as we work together to get this important message out to the Aboriginal and Torres Strait Islander community.
Check out the videos below and click the share button to share the videos!