Family Planning NSW Abortion Services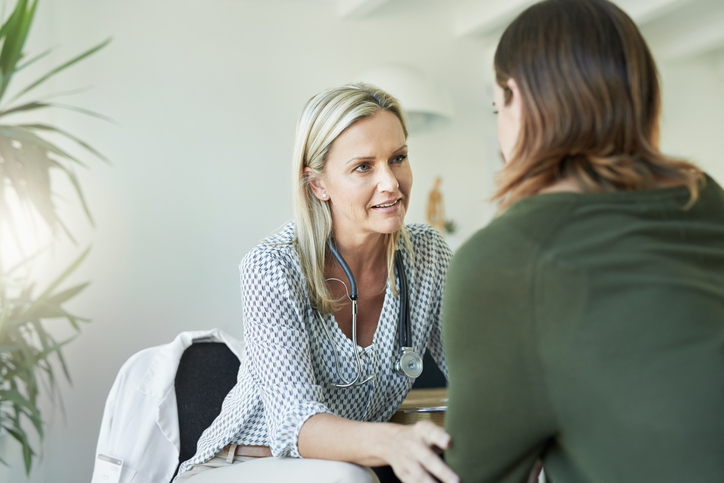 Family Planning NSW (FPNSW) is now providing abortion services. Clients can now access surgical abortion up to 12 weeks + 6 days gestation and medical abortion up to 9 weeks gestation through FPNSW. Surgical abortion services are being provided from Chatswood and medical abortion services are provided at all FPNSW fixed clinics (Ashfield, Fairfield, Penrith, Newcastle, Dubbo) and by telehealth in certain instances.
Clients do not need a referral to access the service, anyone can call to book an appointment at their local FPNSW clinic or find more information here. In the instance where clinicians would like to directly refer a client to the FPNSW abortion service, they can use the referral form.
For further information including the cost of an abortion and bulk billing options at FPNSW, please click here.
Consider checking the Termination of Pregnancy (TOP) and Termination of Pregnancy (TOP) Services pathways on Illawarra Shoalhaven HealthPathways or the Termination of Pregnancy (TOP) pathway on ACT & Southern NSW HealthPathways for localised information.