Financial support for your professional development and training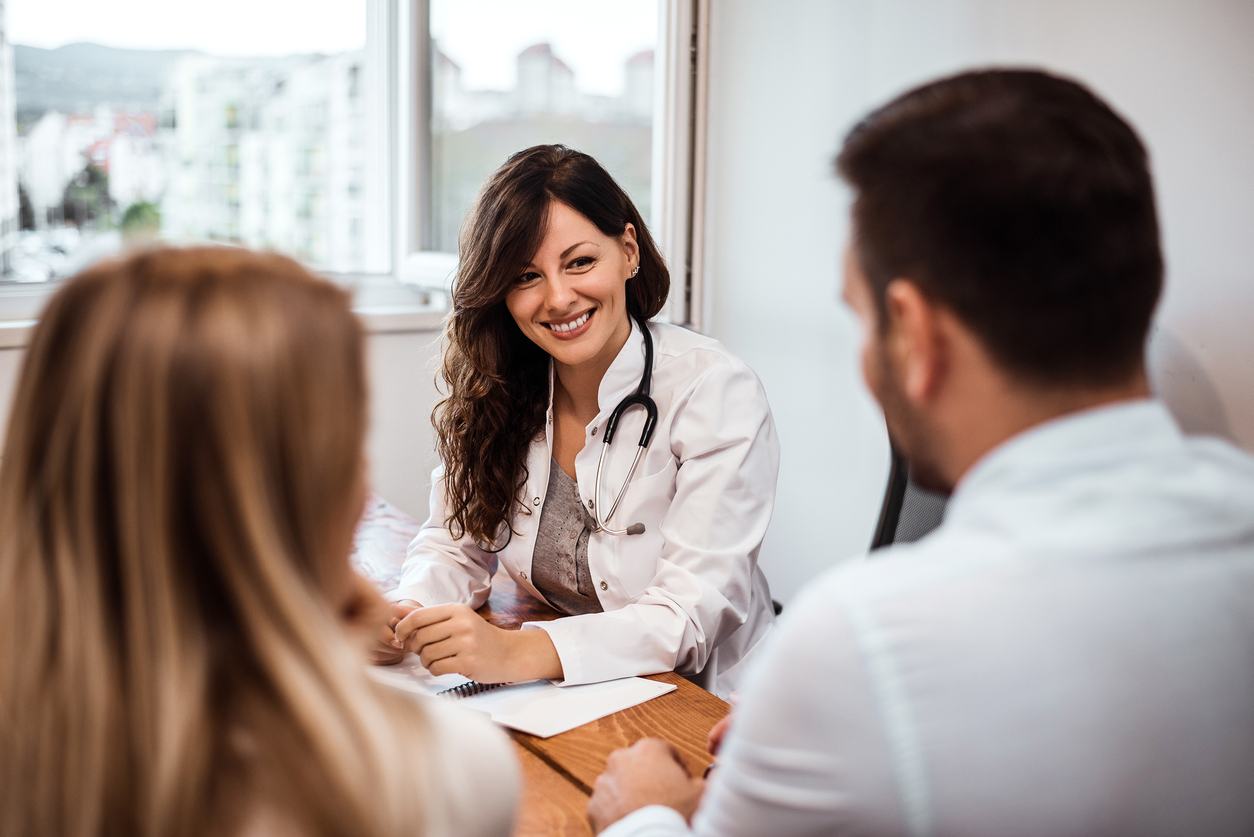 Over 50 healthcare professionals in South Eastern NSW have already received scholarships or bursaries to support their training and professional development as part of the NSW Rural Doctor's Network Health Workforce Scholarship Program (HWSP).
If you are a rural or remote medical, dental, nursing, midwifery, allied health or Aboriginal and Torres Strait Islander health professional, you might be eligible!

Find out more and apply online here or call the Rural Doctor's Network HWSP team on (02) 4924 8000.