Gain client referrals through national eating disorders helpline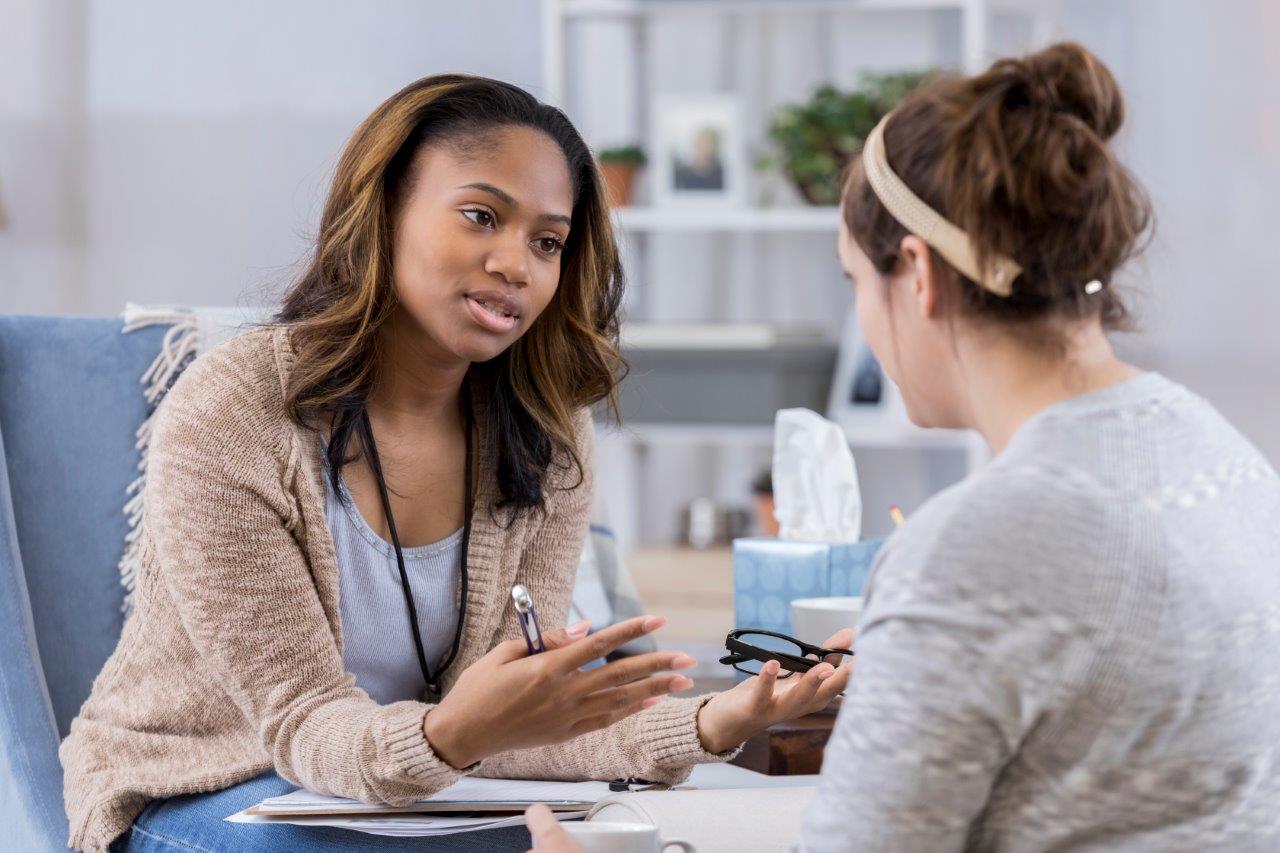 Eating disorders affect more than 9% of Australians in their lifetime, and the rate is increasing. It's important for GPs and health professionals to understand how to treat this serious mental illness.
Australia's eating disorders telehealth service, the Butterfly Foundation, receives more than 12,000 consumer contacts a year. The Butterfly Foundation has a Referral Database which GPs, health professionals and service providers can join to gain new clients and access professional development and resources.
Find out more and apply for the database here.
About the Butterfly Foundation
The Butterfly Foundation represents all people affected by eating disorders and negative body image including those experiencing the illness, their family and their friends.
The Butterfly Foundation's National Helpline, ED HOPE, is Australia's national support service for eating disorders and body image issues. Call 1800 33 4673 if you or someone you care for needs support.